We're a
podcast production agency
, which is (1) a great alliteration, and (2) a fancy way of saying: we're who you go to when you want to
engage your modern audience.
And how to do it in a way that is less vacuous flop and more creative genius.
We're just a team of creative thinkers with a passion for sparking conversations. The important kind.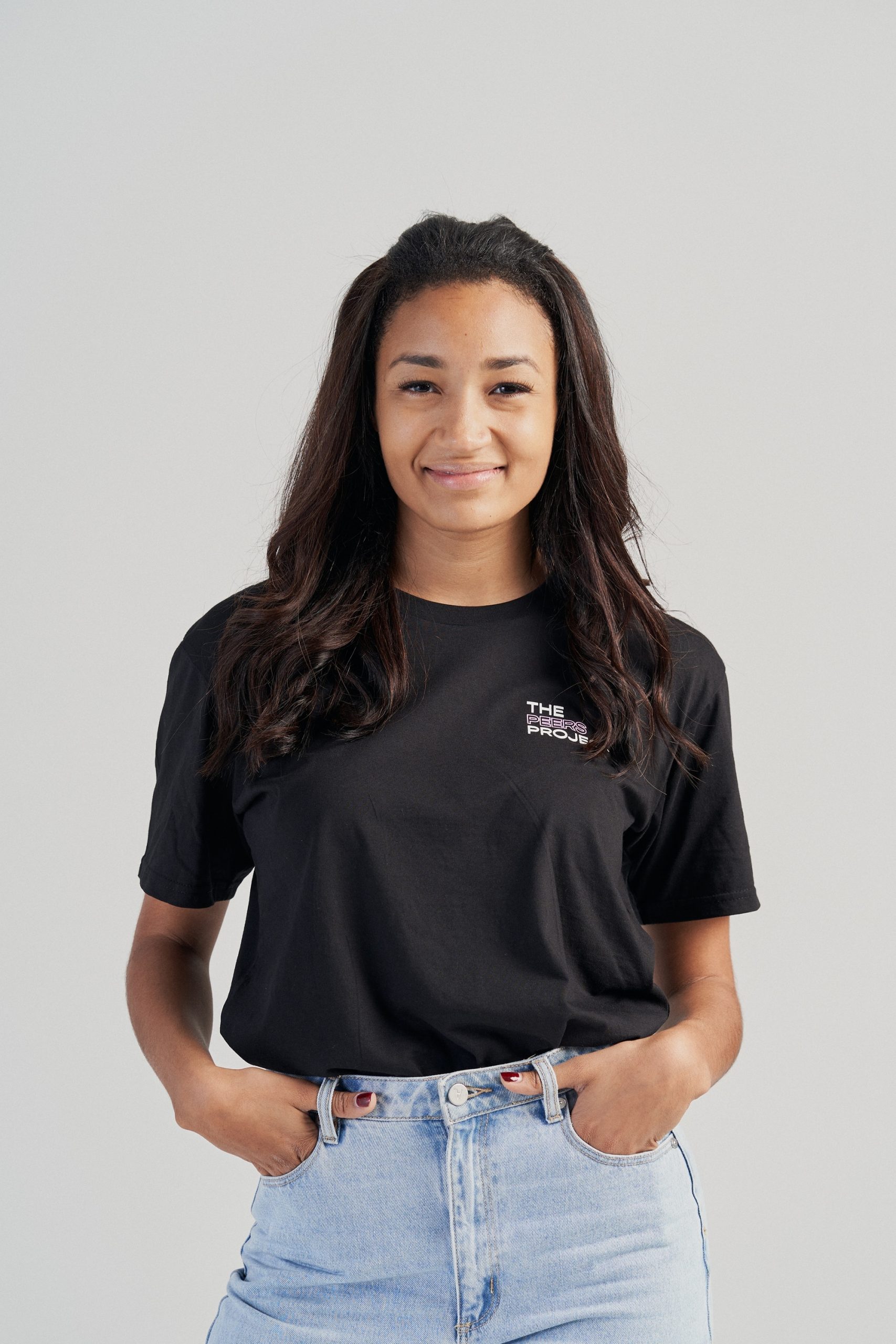 Michelle Akhidenor
Founder & CEO
Couldn't find a job that lets her be extra 24/7
so she created one.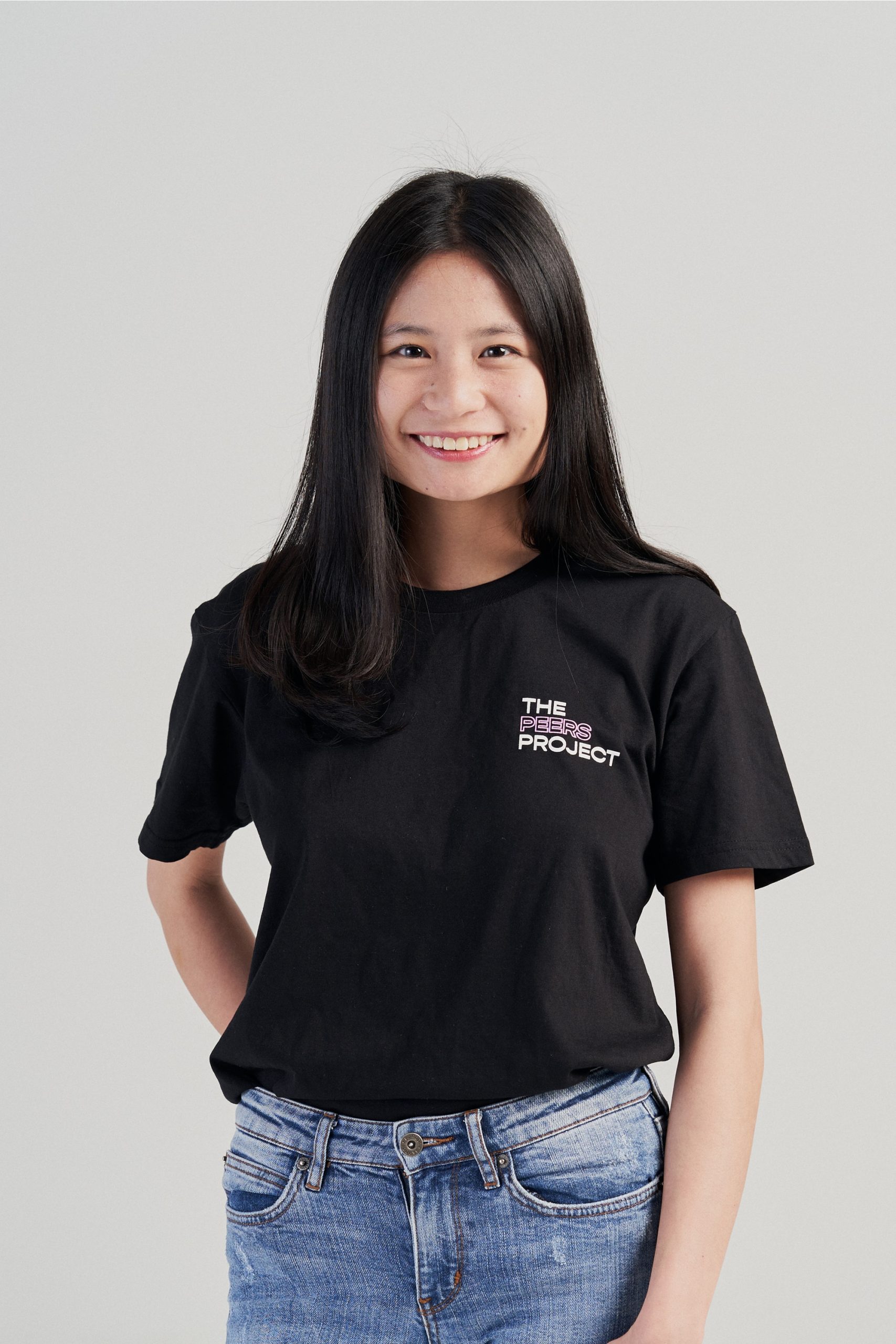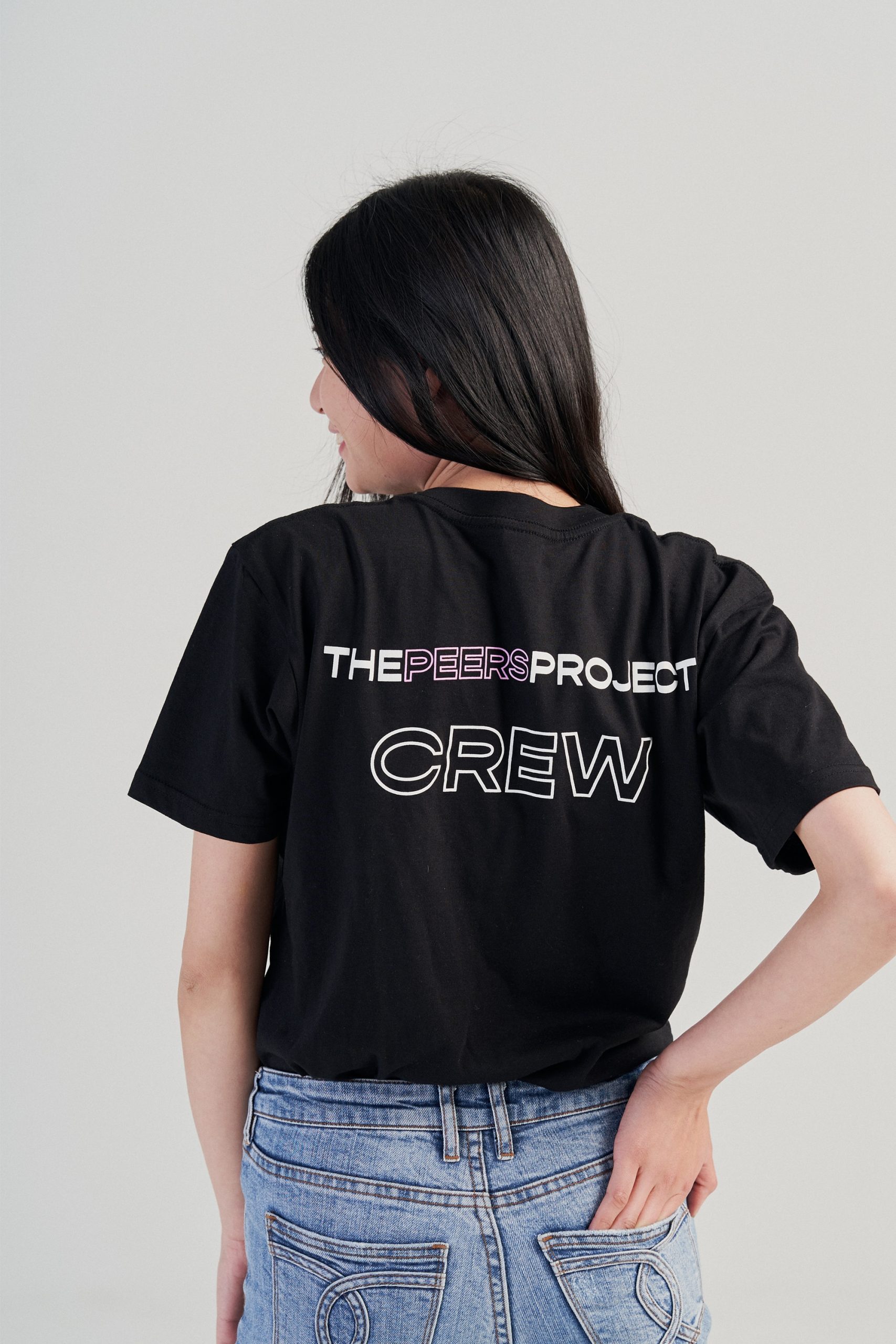 Ashley Chow
Head of Content
Paid to listen to podcasts.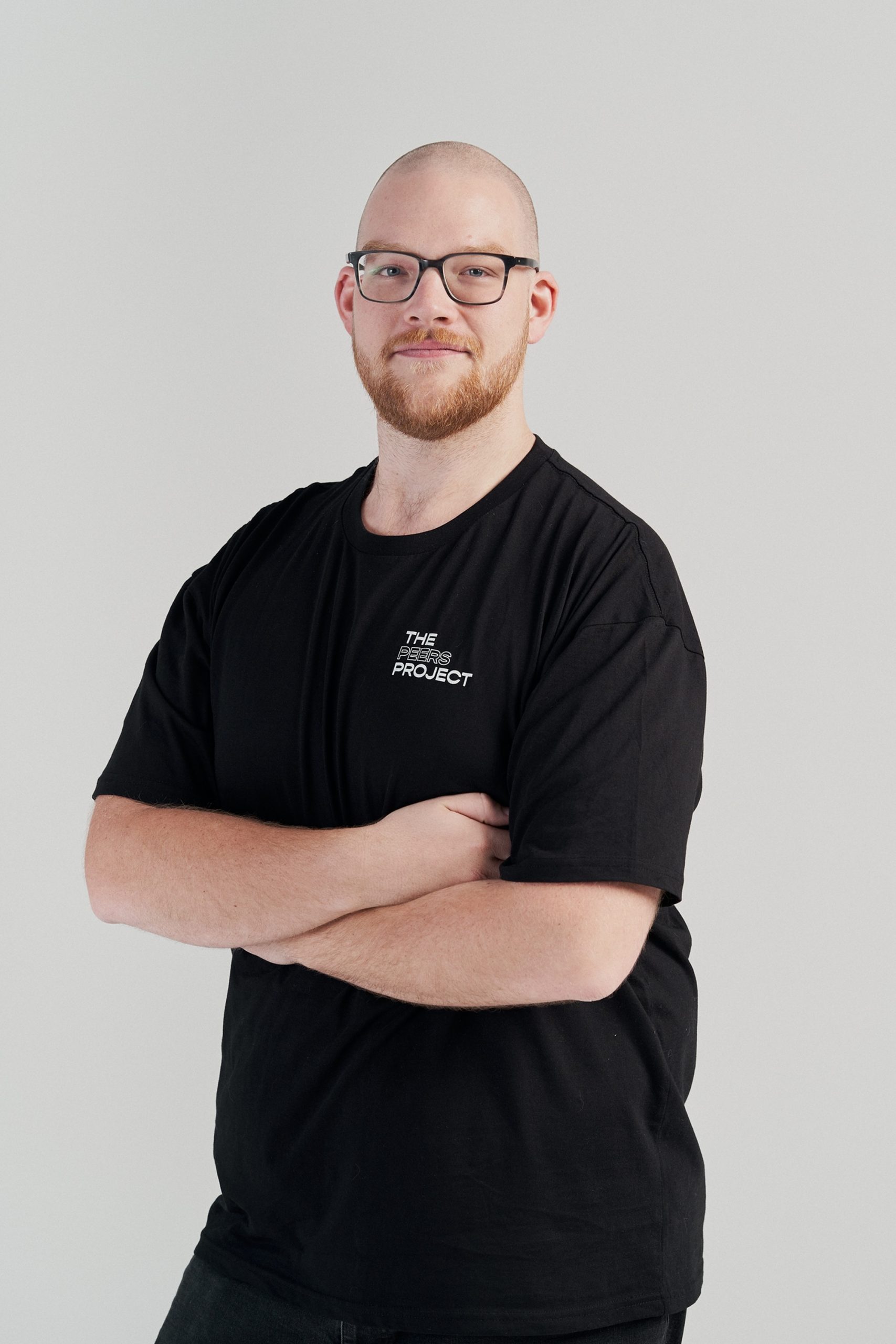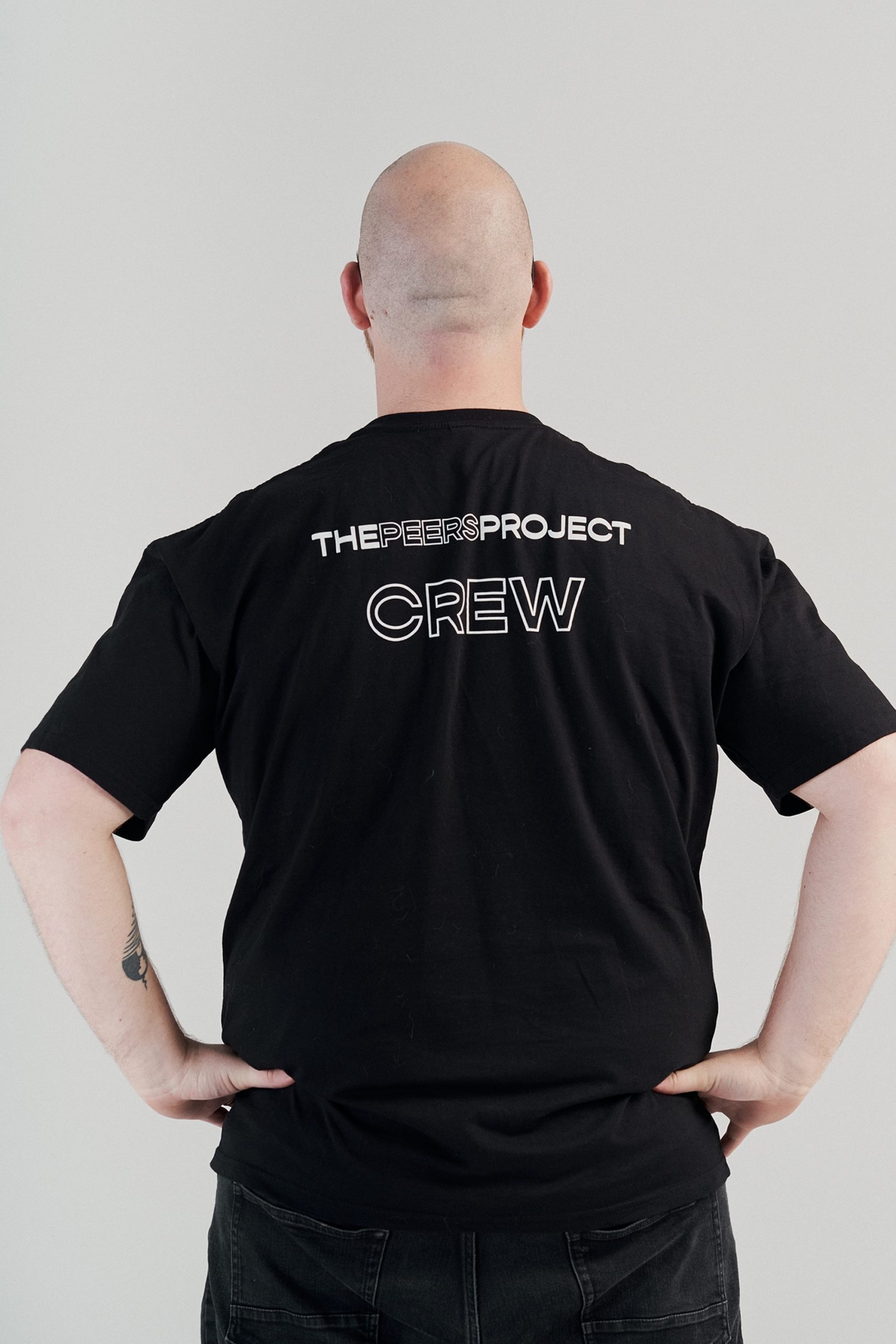 Chris Burke
Lead Audio Engineer
Has four work wives.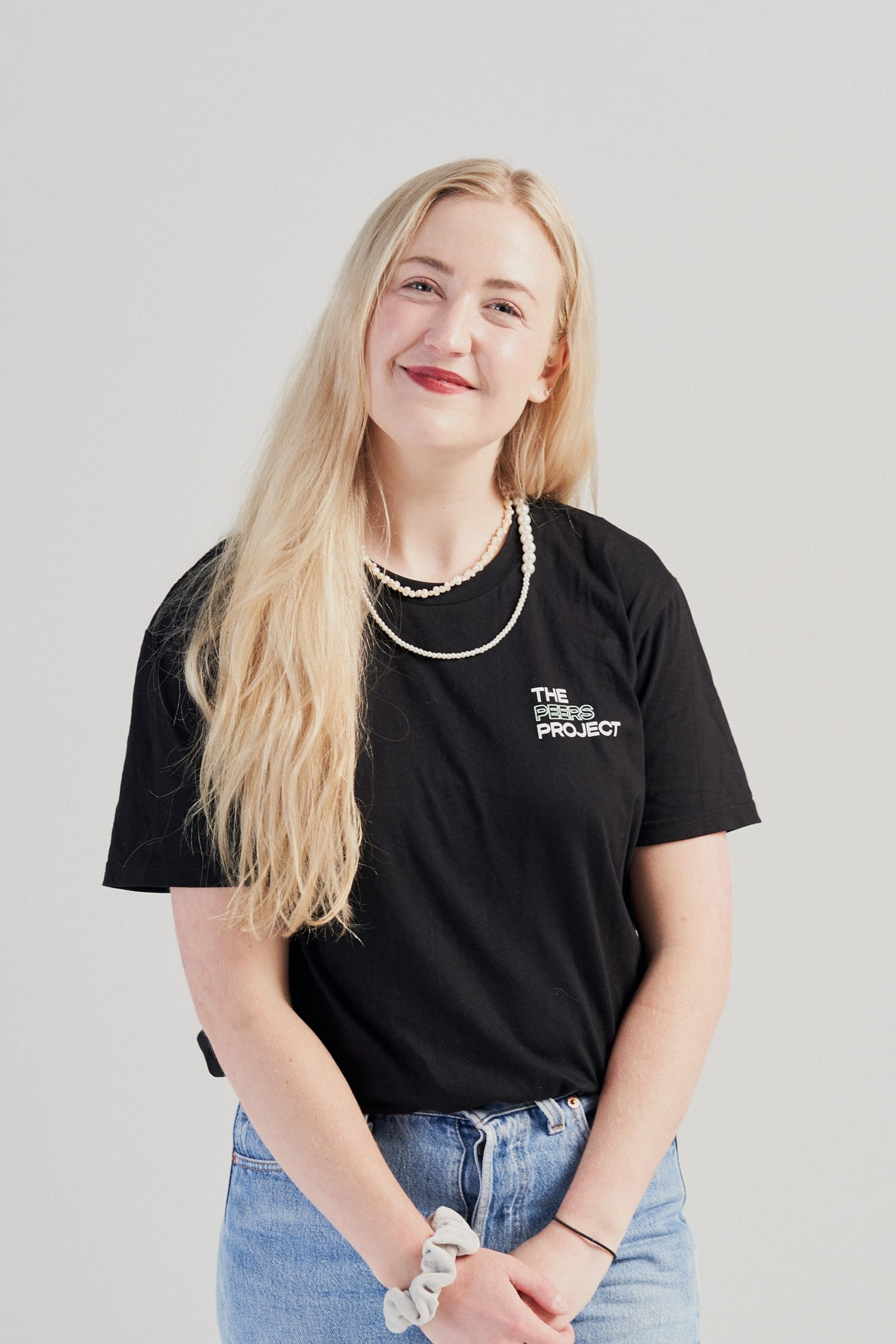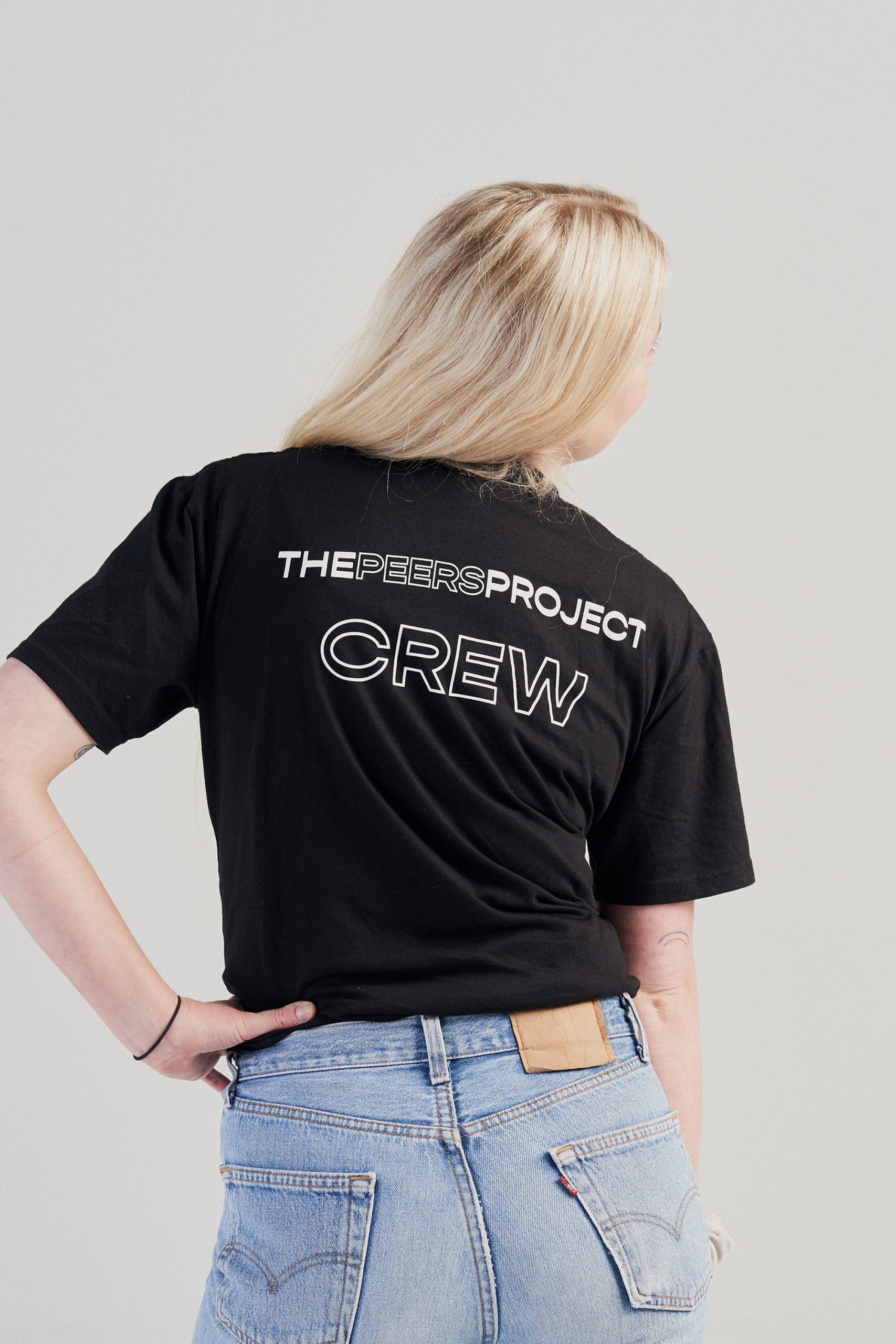 Lauren McCurry
Editor
Says words are her first love,
but really it's NYC.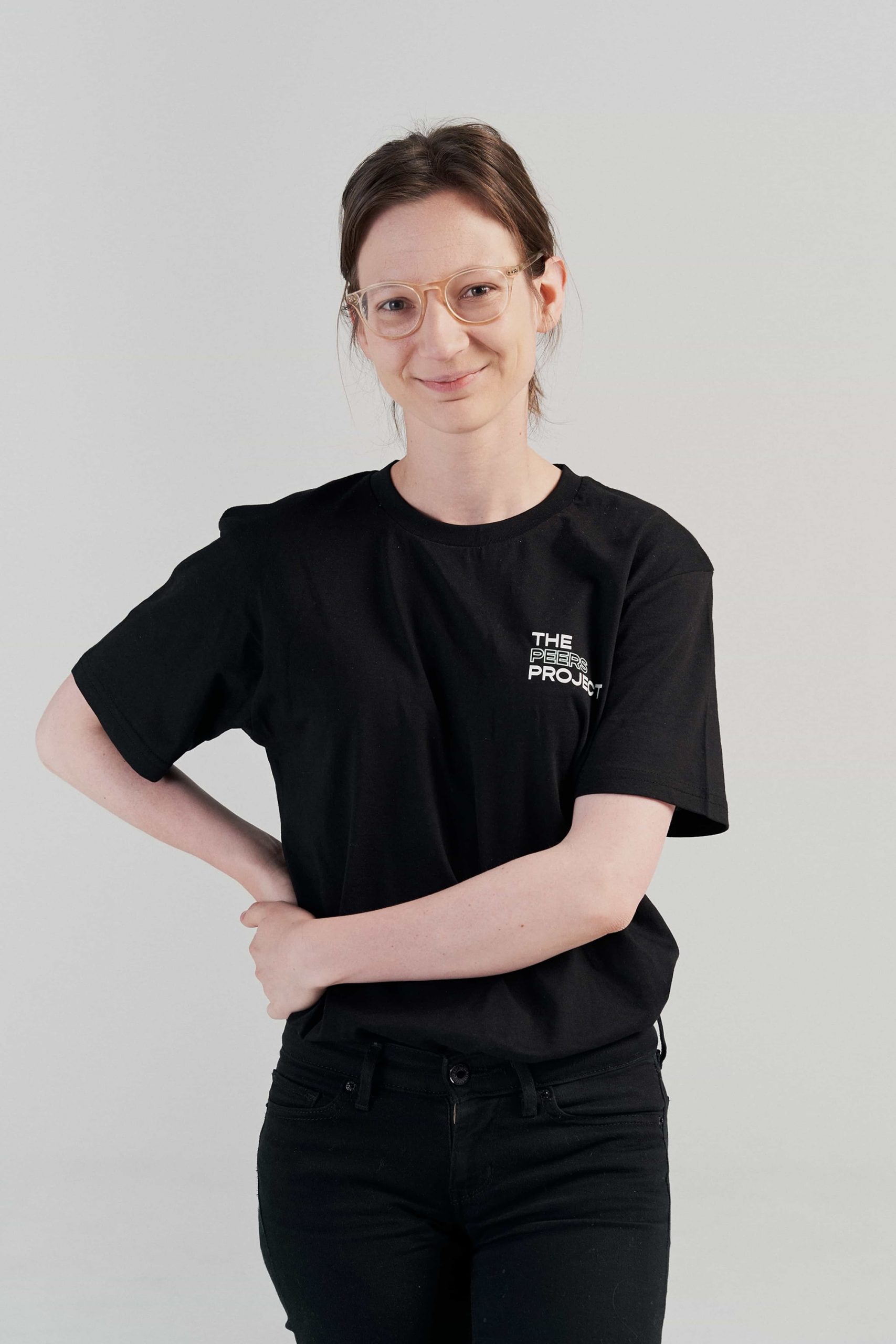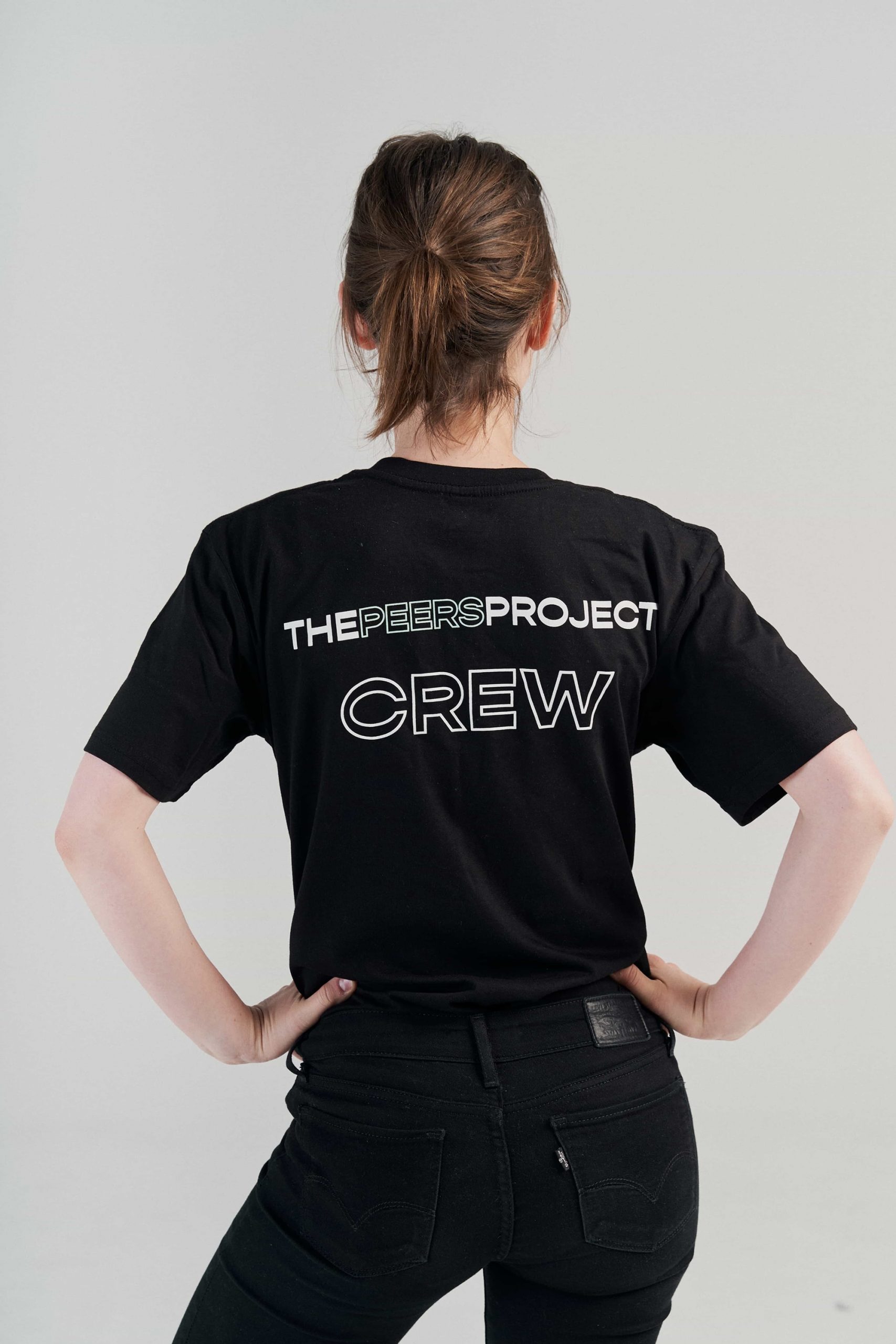 Lynette Spry
Designer
Prefers to communicate in typography and bold colours.