We're a
podcast production agency
, which is (1) a great alliteration, and (2) a fancy way of saying: we're who you go to when you want to
engage your modern audience.
And how to do it in a way that is less vacuous flop and more creative genius.
We're just a team of creative thinkers with a passion for sparking conversations. The important kind.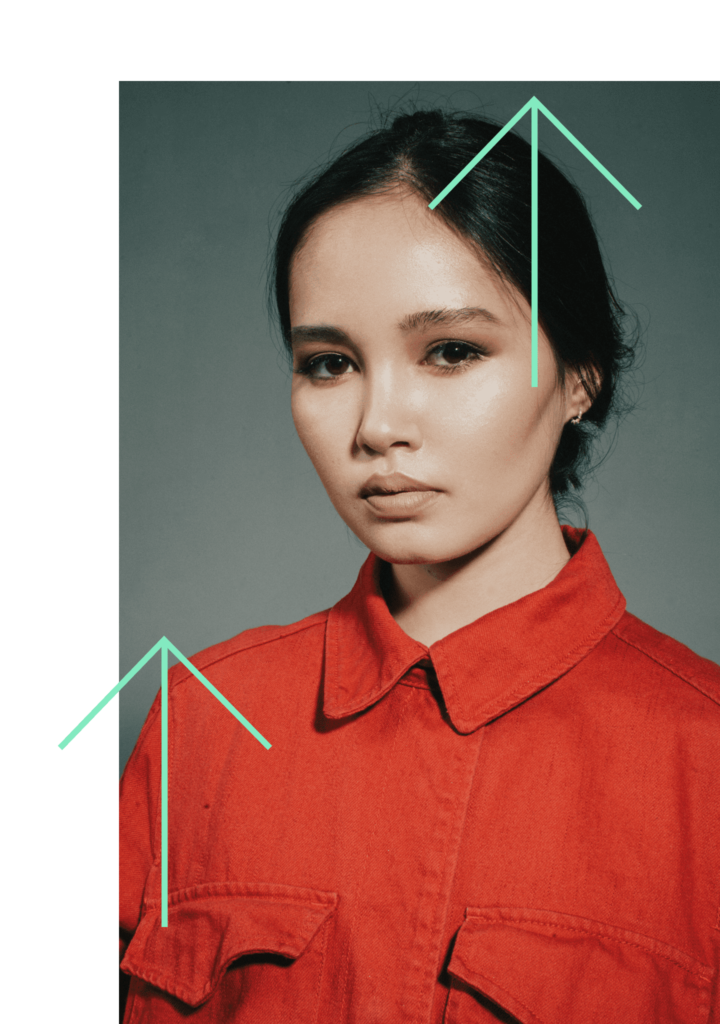 Our Mission
To lead clients from initial idea to polished and celebrated podcast by creating content that shares valuable knowledge, empowers audiences, and starts conversations that matter. We believe everyone can benefit from listening, and sharing.
Our Founder
Michelle Akhidenor
is the
creative tour-de-force
and founder behind The Peers Project. Her vivacious energy, entrepreneurial spirit, and
progressive way of thinking
has led her to boldly say
no, thank you
to traditional, unfulfilling office jobs, and to instead forge a path
her very own.