The Peers Project is a specialist podcast production agency. We team up with visionary brands to create podcast magic. That's just what we do.
Sign up to The Peers Project Newsletter, our weekly drop of all things good: episode updates, our latest, greatest and most magical collaborations, exclusive interviews, BTS goss + more.
The Peers Project x Forever New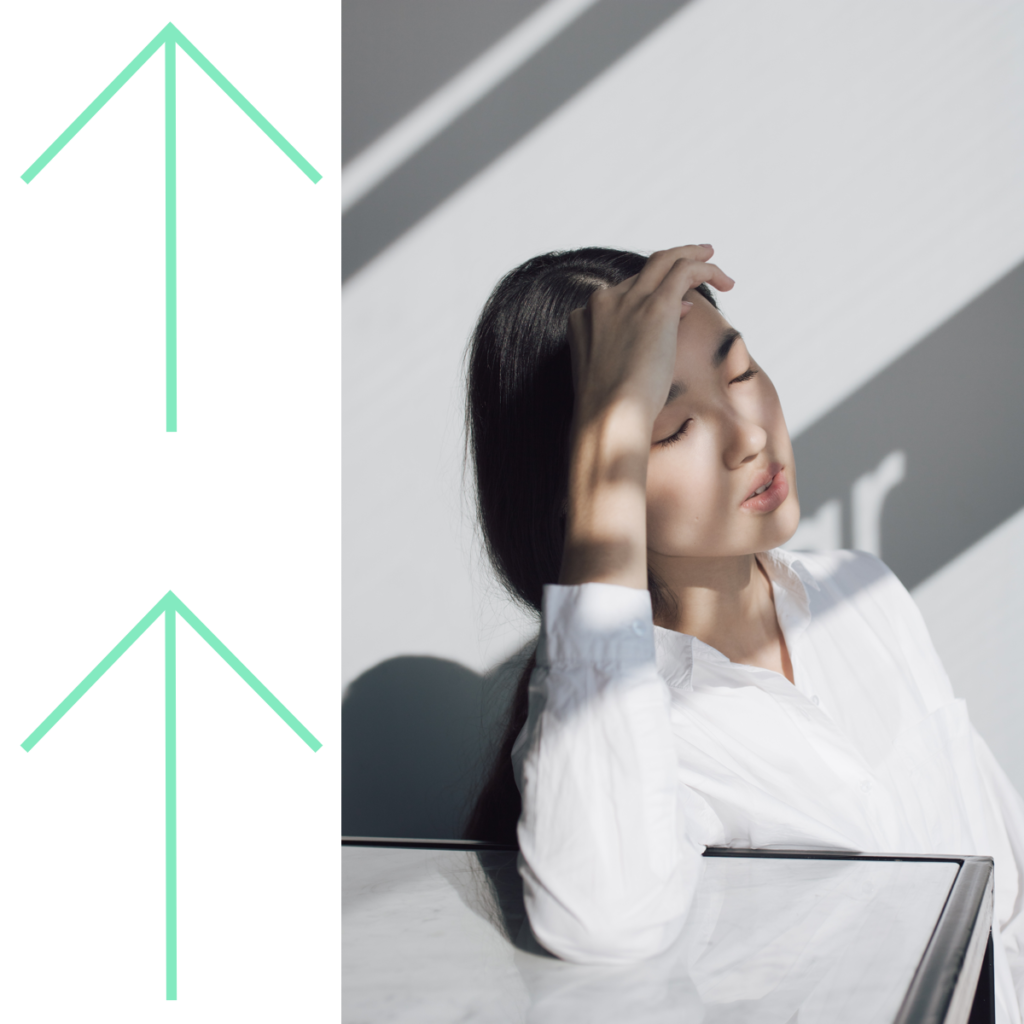 The Power of Podcasts
When people ask us,
why podcasts
we rub our hands together and smile. Then, we turn
to the facts
, which point-blankly point out that
podcasts
are the
fastest growing on-demand
audio medium on the planet.
Progressive brands
and people understand the power of the podcast. Don't get left behind.
Our Services
Your Podcast Dream Team
We collect
clever team members
like buried treasure. We know their worth and we know
they're worth searching
for. Alongside our
fearless founder
and podcast trailblazer,
Michelle Akhidenor
, our team is stacked with
elite
and
creative experts
that know how to
podcast, better.
Meet the team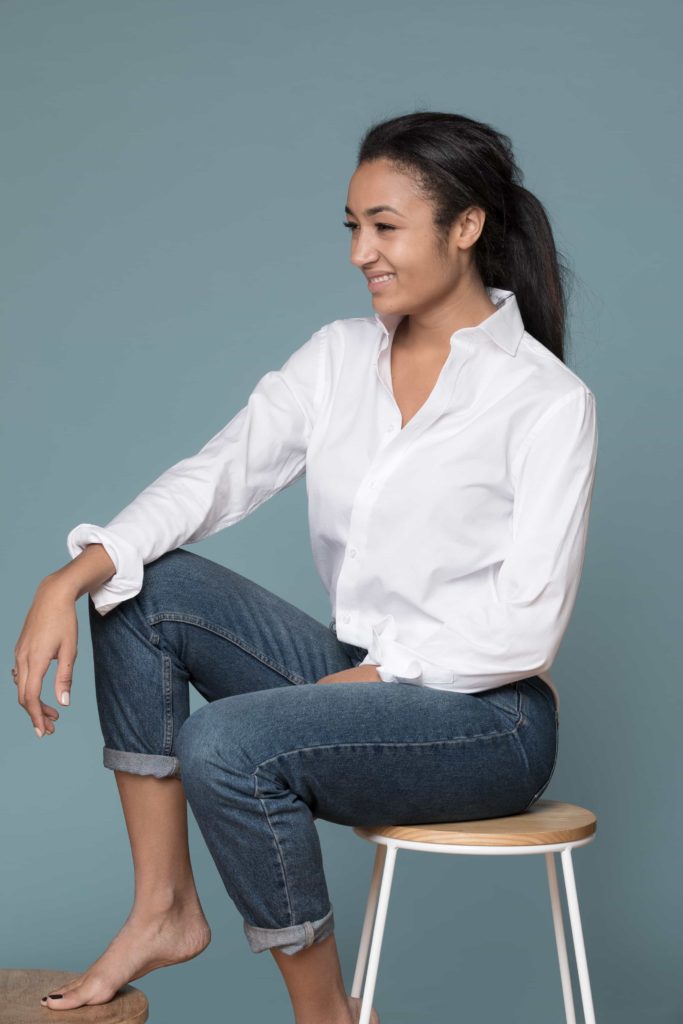 "The Peers2Peers podcast cuts deep to the core of what motivates us as entrepreneurs to do what we do and spend our time the way we spend it. My experience on the show and speaking with Michelle was truly inspiring!"
–

John Duke Logan, Professional Magician, Patriots.com 'Magic Moments' (Boston)
"It was so lovely getting to chat with Michelle on the Peers2Peers podcast. Her vivaciousness and ability to discuss topics on both a personal and professional level made it a comfortable and reflective experience. Thanks Michelle, keep inspiring!"
–

Meesen Brown, Co-Founder, Behere (Barcelona)
"I had the pleasure of being interviewed for Michelle's Peers2Peers podcast. Michelle has navigated the world, interviewing top business minds including Forbes 30 Under 30 listees. It is her unique, passionate and insightful line of questioning that makes her podcast really interesting!"
–

Adam Stone, CEO, Speedlancer (Melbourne)
"Speaking with Michelle on the Peers2Peers podcast was a great experience to reflect on and share the decisions that help build who you are and make the peer-to-peer mentoring scalable. Gaining and giving these different perspectives is key - and entertaining."
–

Gemma Sole, Co-Founder, Nineteenth Amendment (New York)
"Michelle's energy and enthusiasm was amazing! The Peers2Peers podcast has such a relevant and interesting positioning and it was a pleasure to be part of it. Can't wait to see who she has on next!"
–

Joe Benn, Co-founder, Ugly Drinks (London)
The Real OG
Before we were The Peers Project Agency, we were
podcast hosts
. The
Peers2Peers
podcast is our
namesake podcast
where we continue to host
conversations
with some of the world's most impressive
millennial entrepreneurs.
From the beginning, our purpose has been focused on
inspiring people
to think more,
think deeper
about what matters.
Get Inspired