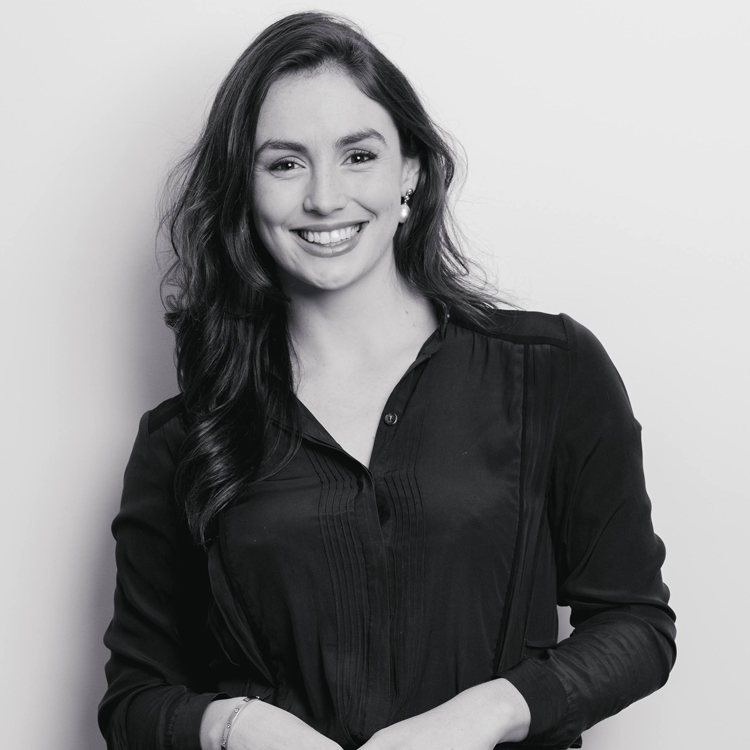 Ep 9 – Mackenzie Casey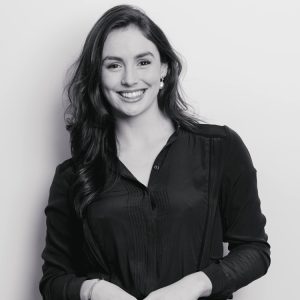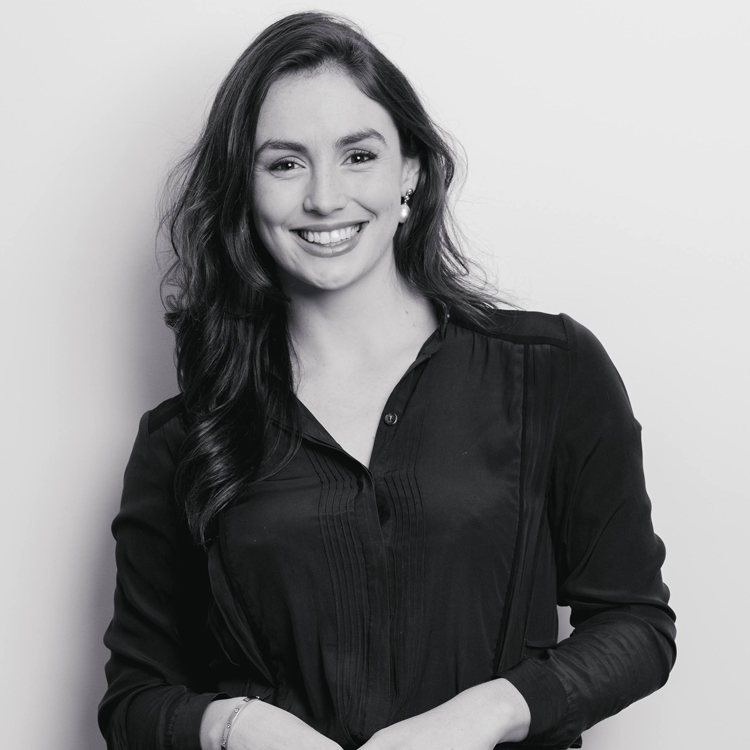 From an early age, Mackenzie had always wanted to do everything 'before you were suppose to'; heading interstate for an internship at a major fashion magazine at age 16, heading out to nightclubs with her elder brothers at around the same age, and of course, started her own business whilst still at university. It was her move from Melbourne to New York City two-years ago however, that set Mackenzie on the entrepreneurship path, leading her to pursue her dream and run a business of her own full-time.
Mackenzie Casey is the founder and CEO of HUMM – the fashion and social app that allows women to rent their high-end designer fashion. The vastly popular app features celebrities' closets where all proceeds are donated to the company's foundation – The HUMM foundation supporting female entrepreneurs. HUMM launched in Australia last year, is launching in the US end of this year and Europe mid-2018. Mackenzie was recently listed as #22 in StartUp Grind's Top 50 Millennial Founders To Watch in 2018.