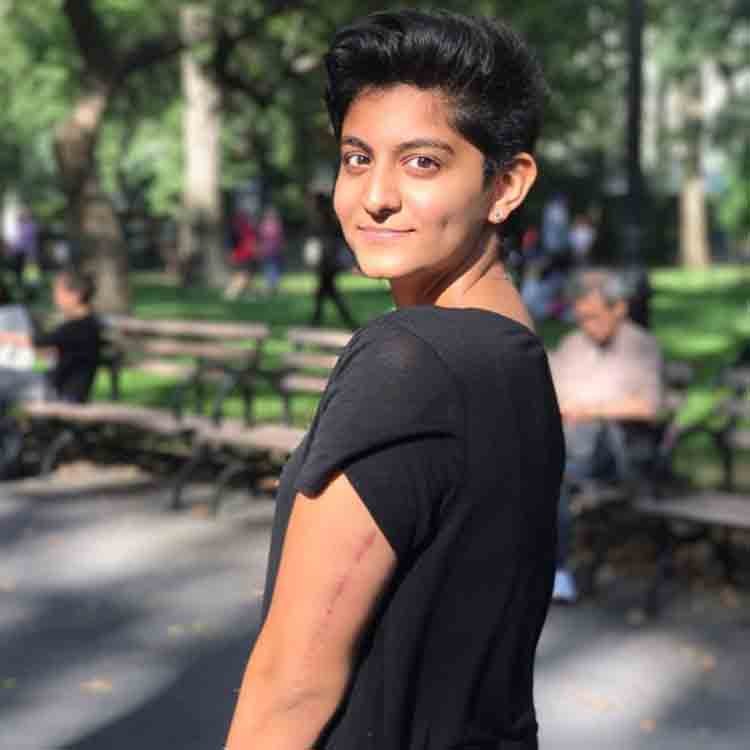 Ep 7 – Kaeya Majmundar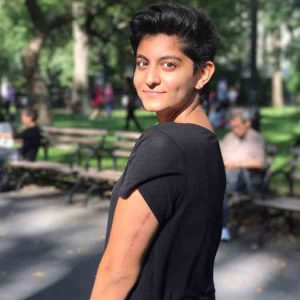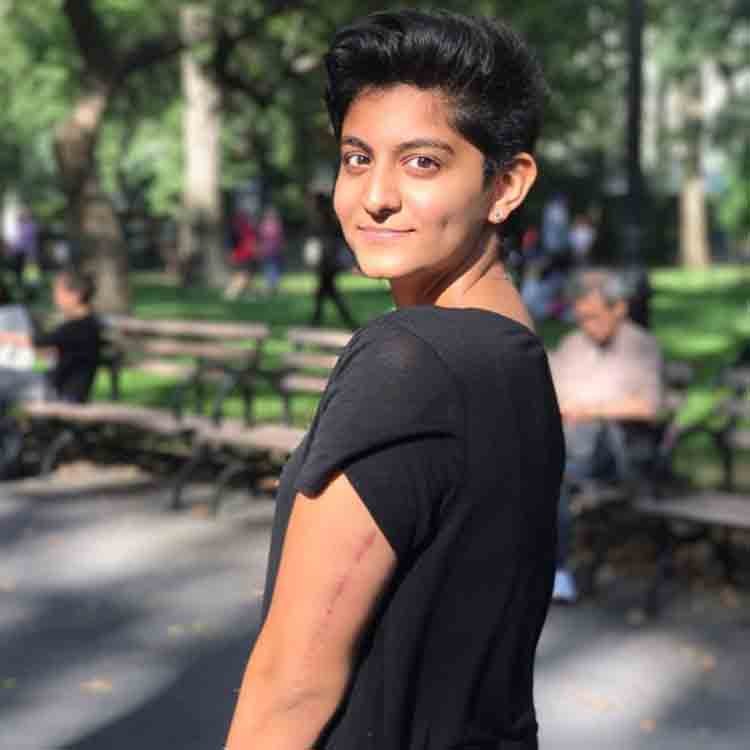 Coming from a family strictly of doctors, it was almost predetermined that Kaeya herself would follow down this path. It wasn't until she got a deal on the Season 5 Finale of ABC's "Shark Tank" (US) that she began to pave her own path and start out as a young entrepreneur. Life since Shark Tank has opened up a window of opportunities for Kaeya – she has since developed products that have garnered explosive sales and features on TV shows and media outlets from Project Runway and the Steve Harvey Show to Complex and TMZ. She is currently taking time out from running her business to learn for one of her favourite mentors full-time.
Kaeya Majmundar is the Founder and CEO of Kaeyos Inc. – a product development and marketing agency for entrepreneurial influences and celebrities. She is well known for her time on ABC's Shark Tank – having appeared on the Season 5 Finale.