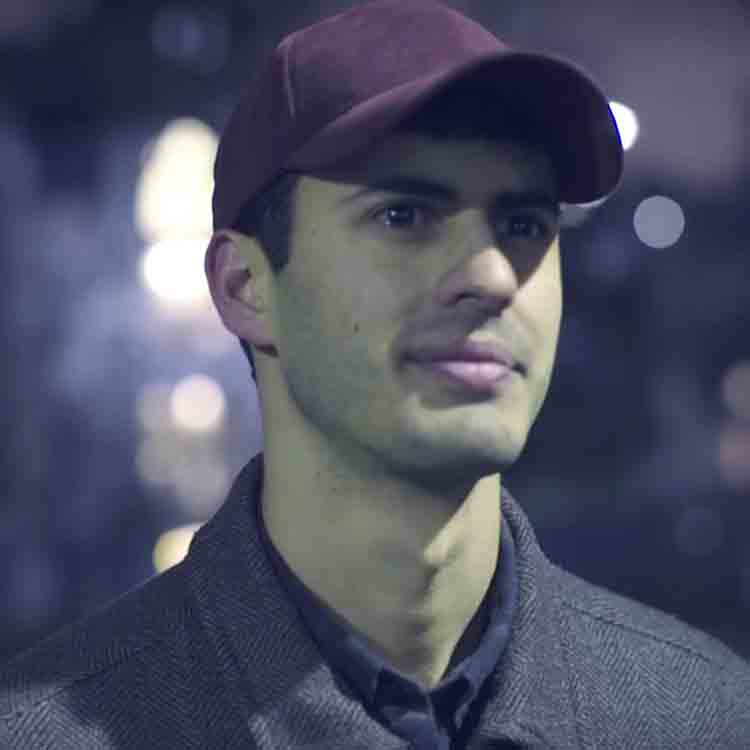 Ep 6 – Blake Engelhard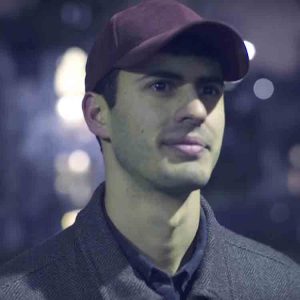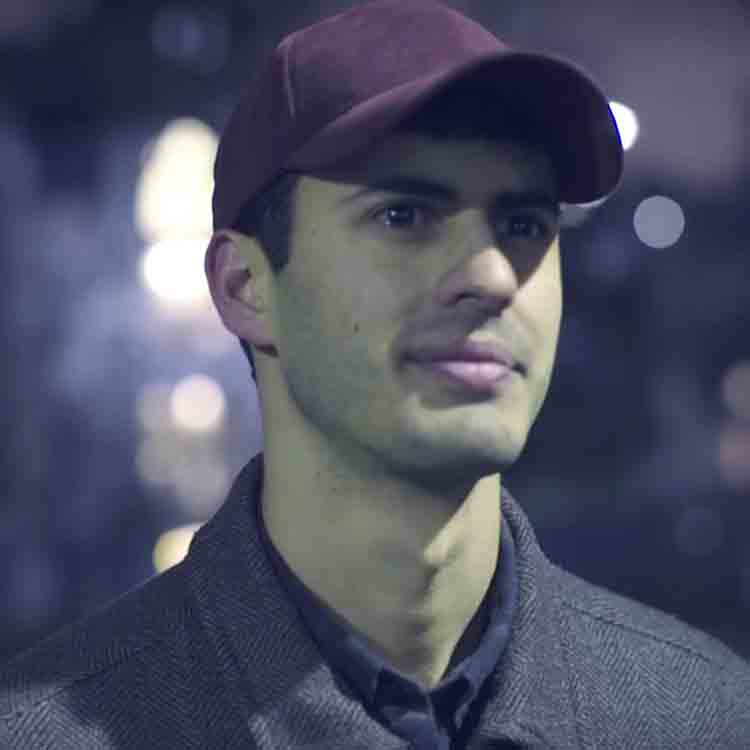 With a genuine interest in positive psychology and desire to learn of his purpose and objective in life, Blake began on his own personal journey of self-exploration several years ago. After learning from Rabbi religious leaders, reading countless books on positive psychology and undertaking a detailed research paper as a student at the University of Pennsylvania centred on core life philosophies, Blake came to discover life's purpose. Today as a young entrepreneur Blake lives with the understanding that life's purpose is to give and continues to discover how he can produce meaningful work aligned with this.
Blake Engelhard is the co-founder and Chief Marketing Officer of BrushOnSmile – the teeth whitening company that aims to empower people to smile from the inside out. He is a technologist, screenwriter, positive psychology enthusiast, and also, the founder of the social app Necter.