Ep 55 – Balancing Service and Self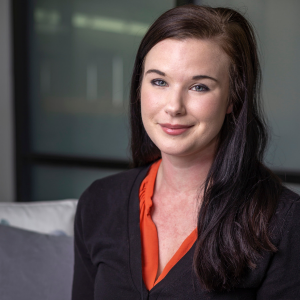 Ep 55 - Balancing Service and Self
Sometimes the idea of making a change can feel as overwhelming as choosing a scoop at Messina. In today's episode, we graciously learn from Eva Mackinley that the first step to overcoming the fear of choice is simply getting out of our own way.
Eva Mackinley
Some issues feel too big and make us feel too small; climate change, gender inequality and red wine on white carpet. But, as Eva Mackinley reveals, the key to starting a movement is to stop thinking and start doing.
With her heart of gold persona, giving has always been part of Eva's mission. Yet, often her gentle nature led her to discount herself and freeze in the face of action. It wasn't until a bartending gig had her irate at the amount of waste generated in the hospitality scene that Eva had no choice but to spring into action.
Street Cred:
Eva Mackinley is the Founder of The Last Straw, a campaign to end the use of plastic straws in venues around Australia. Since their beginning in 2015, over 1000 venues across Australia has joined the movement, including Grill'd and Reading Cinemas. Eva's campaign has also resulted in 20 million plastic straws being saved from entering the waste system. Eva, herself, became a Forbes 30 under 30 listee in 2019 and named one of the AFR 100 Women of Influence in 2018.
Highlight Reel:
Eva's passion for community [5:00]
Starting The Last Straw [13:02]
Gaining the courage to start a campaign [14:53]