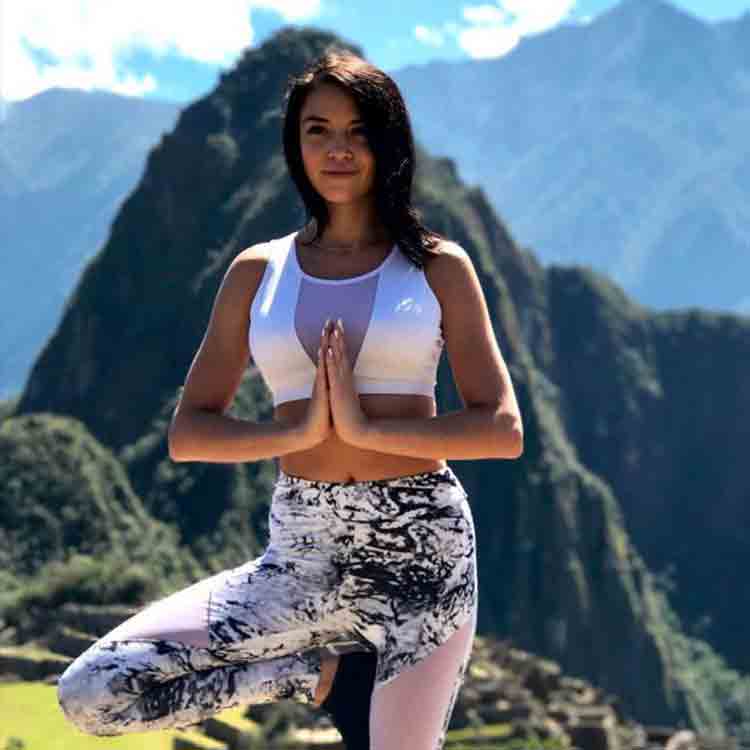 Ep 5 – Haley Findlay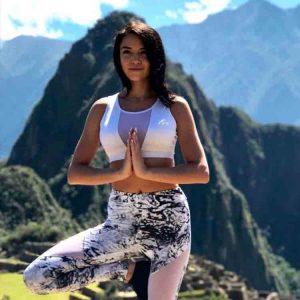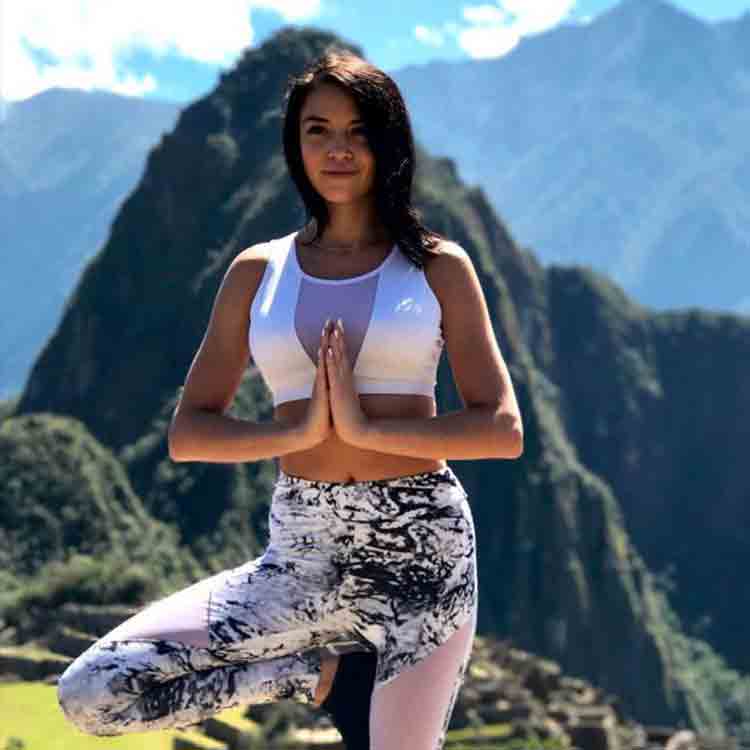 Growing up in the small town of Oregan, Haley knew she was destined for something bigger than what her hometown could offer. Having pursued her studies at the University of Las Vegas Navada and undertaken one of the top Hospitality and Events Management programs in the United States, Haley quickly became exposed to the 'real world'. It was her ability to make connections, listen to her intuition and discover her own spirituality that led her to becoming truly unstoppable.
Haley Findlay is the co-founder of Oscar Wilde Brand, a transformation coach, dedicated philanthropist and all-round highly energetic woman. Most recently her business hosted a Fashion Show for New York Fashion week where all proceeds were donated to NYC Les Couleurs' program supporting underprivileged foster children in Haiti.