Ep 44 – How To Master Failing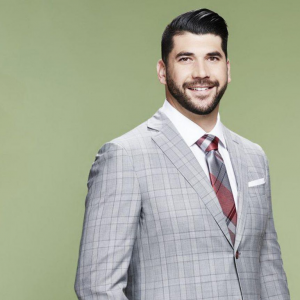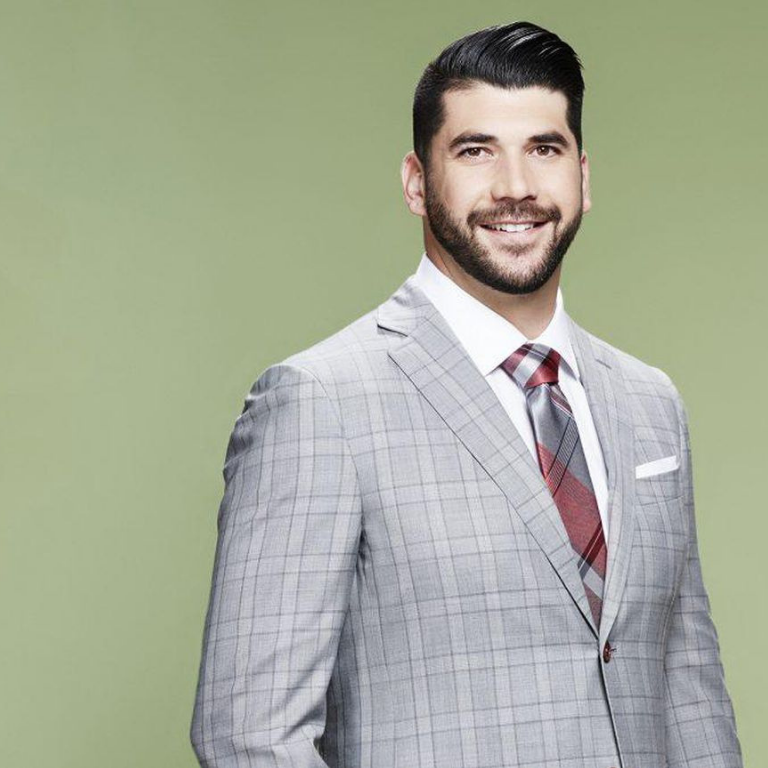 Ep 44 - How To Master Failing
In Episode 44, James implores millennials everywhere to get over their fears and just fail. Rather than living a risk-free life, James uses his own stories of failures to reveal how mastering the art of failing can lead to fulfillment and ultimately, abundance.
James Heller
So many of us are so terrified of failure that we avoid any possibility of risk and adventure.
We squash life-changing ideas that come to our heads because we're scared of taking a risk.
We ignore our vision for a more fulfilling lifestyle because we're afraid of the consequences if we fail.
Instead, we choose avenues that will allow us to stay complacent, and we continue to make the same mistakes that led to our original setbacks.
But as our guest today reveals, failing often and failing well is vital to living a fulfilling life.
Where others see failure as a threat to their survival, James Heller believes that it's his greatest teacher. Rather than becoming discouraged, James embraces his setbacks and uses these lessons to grow and pursue more opportunities. His mentality to 'fail fast and fail often' has been the guiding principle of his life and ultimately what led to the continuous success of his company, Wrapify.
Street Cred:
James Heller is the Co-Founder and CEO of Wrapify, a company that combines the power of the gig economy with performance driven advertising. To put it simply, Wrapify enables drivers in the US to earn 'extra cash' by advertising on their car. Since its inception, Wrapify has been trusted by multiple Fortune 500 companies including Google and Microsoft, and in 2017, James himself made the Forbes 30 Under 30 list.
Highlight Reel:
How James' passions as a child influenced his entrepreneurial journey [4:28]
How his dad set him up for success [7:29]
Why he made the decision to drop out of University [9:59]
How we can gain the courage to act on our vision [21:34]
How to get over our fear of failure [25:05]
How we can develop a self-starter mentality [29:03]
The early challenges of building Wrapify [32:13]
How we can overcome failure [43:55]
How we can determine what work fulfils us [48:00]
The value of pursuing what you're most passionate about [52:55]