Ep 43 – The Long And Windy Road To Success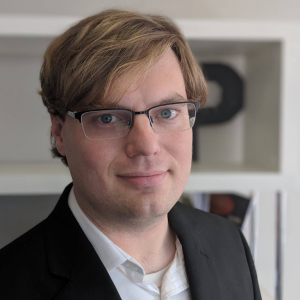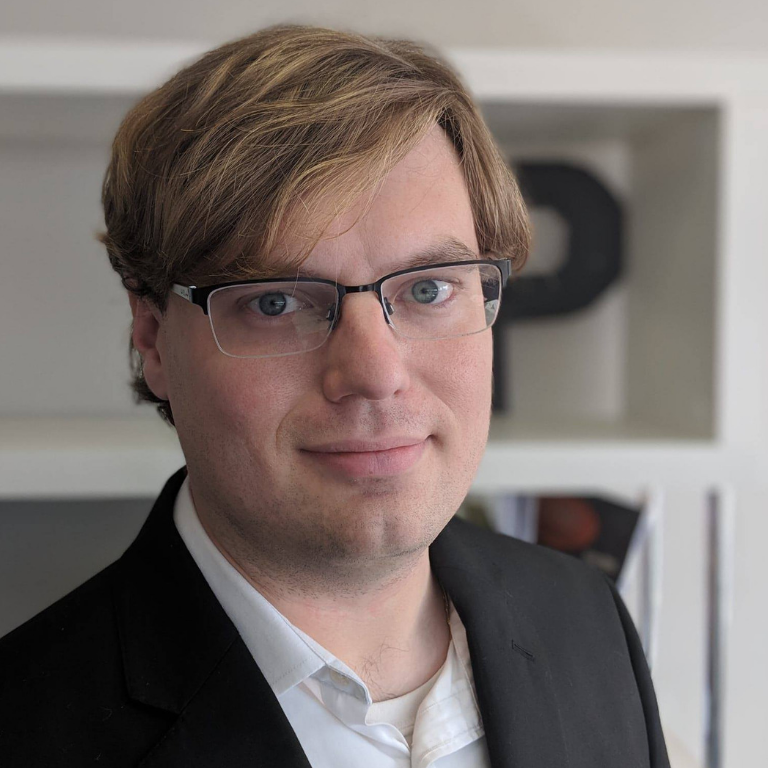 Ep 43 - The Long And Windy Road To Success
In Episode 43, Paul Powers eradicates the excuses that hold us back from taking the leap. Rather than buy into the fear of failure, Paul challenges us to fear regret and rise above the status quo. For anyone who feels like they're drowning in doubt and lack of support, this episode is a must listen.
Paul Powers
We are all born with a survival mentality.
From an evolutionary perspective, we are wired to seek out the things that bring us the most safety and comfort.
So it's only logical that as we grow up, we seek validation in the status quo and diligently follow the career and lifestyle paths that others have set before us.
But in order to achieve success, we have to be willing to pursue unusual paths.
Today's guest is no stranger to exploring unfamiliar territory.
From undertaking his education in various countries to running three companies while at law school, Paul Powers' life choices have always been unconventional. Yet it's the pursuit of these unusual paths that have set him up for success and earned him a coveted spot on the 2019 Forbes 30 under 30 list.
Street Cred:
Paul Powers is a highly successful serial entrepreneur and CEO of Physna, a company that uses 3D model search and comparison software to improve quality control. Paul is also the CEO of Zoozler, a media development and marketing company that utilizes the latest technology to optimize the growth of its clients.
Highlight Reel:
How Paul's childhood impacted his choices
How home schooling shaped his mindset
His transition from living in US to studying in Germany
How entrepreneurship played a role in his life
How he juggled entrepreneurship with his studies
His advice for those wanting to take the leap
How to gain the confidence to keep going
How to find your tribe
How to develop a tenacious and consistent work ethic
The innovation behind his company Physna
The value of pursuing your passion