Ep 42 – The Co-Founder of Respia On Mastering the Glass Half Full Approach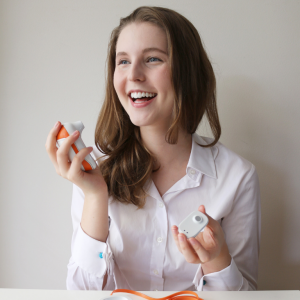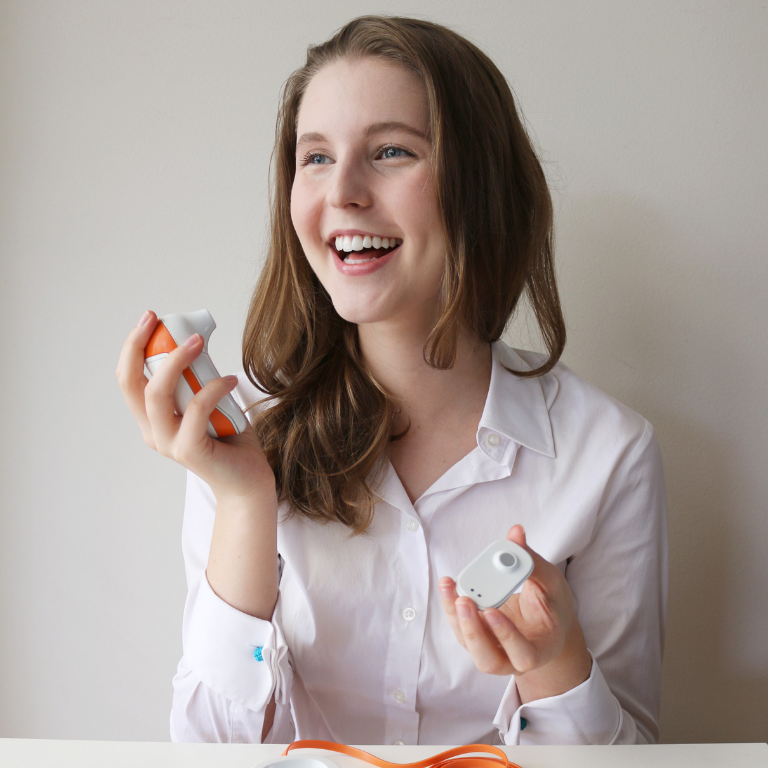 Ep 42 - The Co-Founder of Respia On Mastering the Glass Half Full Approach
In Episode 42, Katherine reveals the humble beginnings behind her internationally recognised startup. From improving her public speaking to navigating the startup world without any business experience, Katherine's journey reveals how the best opportunities are often the ones we create for ourselves.
For anyone who wants to pursue a startup at University or learn how to create opportunities for themselves, this episode is for you.
Katherine Kawecki
Most of us are determined to pursue existing opportunities to advance our goals.
We endure our 3+ year degrees only to join the rest of the graduates desperately scrolling through Seek.com to find any job that will hire us.
We give in to the belief that if there's no clear path to our dreams, then we can't move forward.
So when we can't find anything suitable, we throw up our hands and admit defeat.
But what if there was a way you could create your dream job?
Our guest today is renowned for transforming her Honours project into a career. Whilst studying at University, Katherine leveraged her skills in industrial design to produce Respia – an asthma management system that tracks respiratory health and medication use. Within a year and a half, Katherine's design would go on to be featured in Vogue Australia and become an international award-winning product.
Street Cred:
Katherine Kawecki is the Co-Founder and CEO of Respia, an asthma management system that tracks and records the user's respiratory health and medication use. It is the complete redesign of existing aerosol inhalers coupled with a world first wearable patch that tracks respiratory health. Katherine's work has been recognised by respiratory specialists and international award bodies such as the James Dyson Award and Good Design Young Australian Design Awards.
Katherine's feature in Vogue Australia was described as having "conquered what many industrial designers hope to achieve, at just 22."
Highlight Reel:
How Katherine's creative nature influenced her University degree [4:05]
The early projects that Katherine built [5:24]
The value of her Industrial Design degree [7:03]
The greatest learnings during her time at University [8:58]
The transition from University to work [11:00]
How to continuously create opportunities for ourselves [13:21]
How Respia was created [14:39]
Her decision to transform Respia into a business [17:00]
The early struggles of the business [18:35]
The progression from University project into an internationally recognised product [23:12]
Katherine's advice to University students [29:04]
The value of pursuing your passion [32:04]