Ep 41 – Just Take It, It's Yours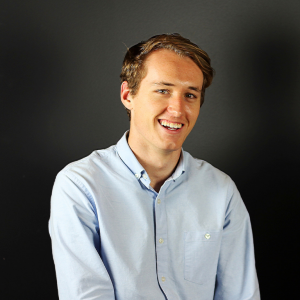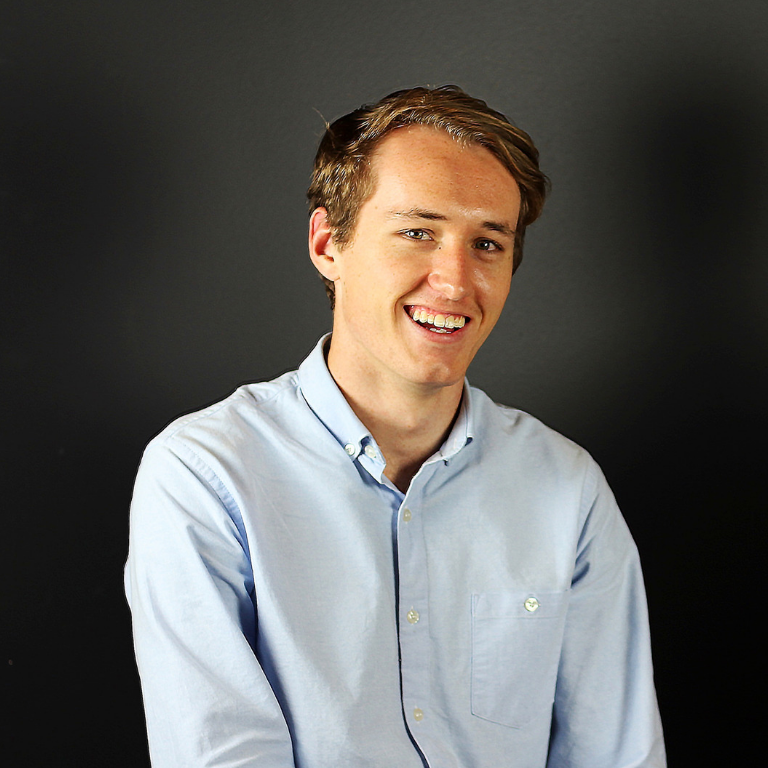 Ep 41 - Just Take It, It's Yours
In Episode 41, Jaden empowers millennials everywhere to stop waiting for permission and start pursuing passion. Rather than hoping for everything to fall into place, Jaden encourages us to grasp opportunities as they come and create meaningful experiences. Above all, Jaden's ability to juggle University and transform his startup, Forever Network, into one of the fastest growing media companies, demonstrates that inexperience is only a barrier if you allow it.
If you're wondering whether you're good enough to pursue your vision or wondering how to break down your challenges, then this episode is for you.
Jaden Harris
So many of us buy into restrictive beliefs.
We believe that we're too young or too inexperienced to start something new.
We're told to conform to the status quo and finish our degrees so we can get a 'real' job.
We justify to ourselves that we must wait until we're 'ready' before we pursue our passion.
But as our guest today reveals, some opportunities just can't wait.
After a desire to covertly check NBA scores in class motivated Jaden Harris to upload mobile-friendly basketball clips, Jaden was faced with two options. He could either continue his with current trajectory at University or pursue his media start up. While many of us would have played it safe, Jaden firmly believed that it was now or never.
Street Cred:
Jaden Harris is the Co-Founder and COO of Forever Network- a leading social-first media company. Along with his Co-Founder, Jaden has grown Forever Network into the #1 media company in Australia, as ranked by Sharablee.
Jaden was also listed in the Forbes 30 under 30 class of 2018 in the Media, Marketing and Advertising category, and serves on the board of the environmental education charity OzGreen.
Highlight Reel:
How Jaden's childhood impacted his interpersonal relationships [3:12]
How Forever Network started [4:45]
How Jaden juggled University and a startup [7:28]
His advice for those wanting to pursue a startup at University [10:06]
How he developed a 'can do' attitude [13:03]
The initial challenges in growing Forever Network [15:05]
How he built the Forever Network team [18:22]
The process of growing Forever Network [21:02]
Jaden's passion for climate change [27:16]
The value of pursuing his passion [32:08]