Ep 40 – The Co-Founder of Chello on Pursuing Curiosity For Life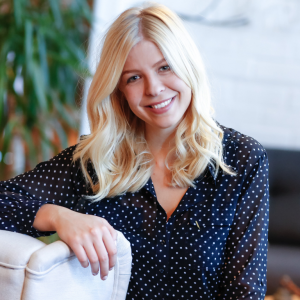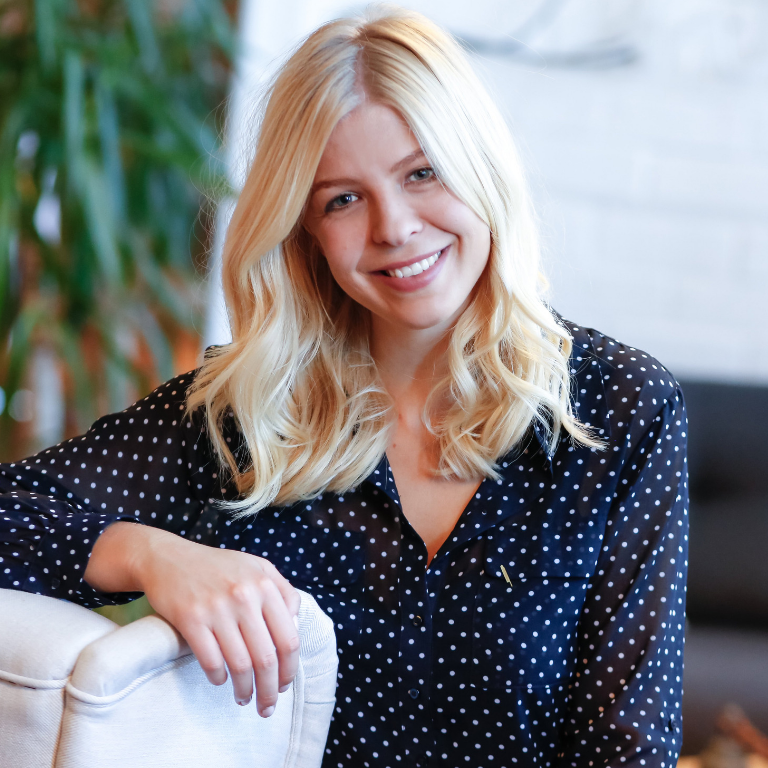 Ep 40 - The Co-Founder of Chello on Pursuing Curiosity For Life
In Episode 40, Lindsay empowers us to give things a go irrespective of what others may think. Her down to earth nature and delightful stories, demonstrate how essential curiosity is in everything we do.
If you're wondering how to fuel your creativity, create meaningful content and learn how to bring childlike curiosity back into your life, then this episode is not to be missed.
Lindsay Rogers
So many of us have forgotten what it's like to be curious.
We believe that it's a sentiment only limited to childhood.
We've forgotten what it's like to learn and explore because we want to, and not because we have to.
We're so set in our traditional ways of thinking that we likely push aside the voice inside that dares to ask, 'what if' or 'just try'.
But what if our curiosity is actually the secret to our success?
Our latest guest, Lindsay Rogers, wholeheartedly believes that her curiosity is her greatest strength. She attributes the accomplishments of her award-winning creative agency, to the curiosity of her team at large.
Street Cred:
Lindsay Rogers is the Co-Founder and Managing Director of Chello, a Sydney-based creative content agency that gives brands a voice. Lindsay started Chello just under 5 years ago, at the ripe age of 25 and within her first 12 months of business, generated an extraordinary million dollars in revenue.
Alongside the agency's work with world-class brands including Sony, Toll Group and Maserati, Chello has supported and worked with numerous Non-For-Profits over the years, helping them bring their visions to life through meaningful content.
In 2016, Lindsay was named Telstra Australian Business Woman of the Year and listed as a Mumbrella's Under 30's Achiever. In 2017, she made the Forbes Asia 30 Under 30 list.
Highlight Reel:
How Lindsay got her inquisitive nature from her parents [3:44]
How Lindsay developed her curiosity at a young age [4:50]
Lindsay's main takeaway after studying at University [11:23]
How Lindsay pursued an opportunity at an Ad Agency [13:00]
How Lindsay developed her confidence [18:12]
Lindsay's story behind starting Chello [21:52]
The early challenges of starting Chello [25:04]
Lindsay's advice to those building a business [28:35]
How Lindsay won Telstra Business Woman of the Year [31:33]
How Lindsay approaches her work with Not-For-Profit organisations [36:04]
How we can become more curious [41:24]