Ep 39 – The CEO and Co-Host of The Notorious Hustlers Podcast On Switching Off Your Expectations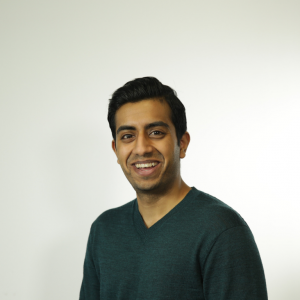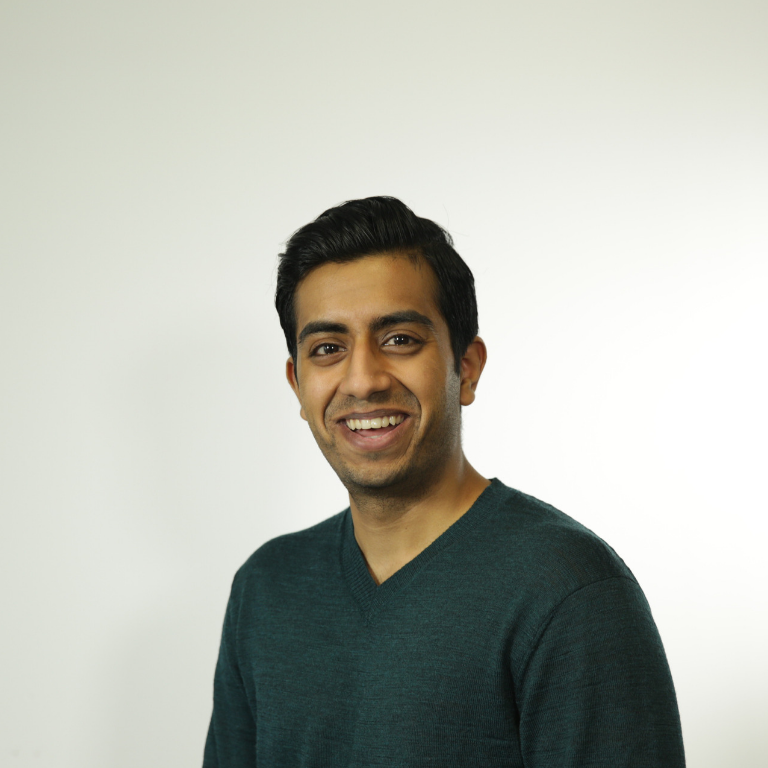 Ep 39 - The CEO and Co-Host of The Notorious Hustlers Podcast On Switching Off Your Expectations<br />
In this jam-packed episode, Milan dives deep into why anxiety is so prevalent amongst entrepreneurs and how to surrender your expectations so you're living a happier, stress free life. He offers tangible insight on how to determine if you're pursuing something for fulfilment or for ego, and even unveils his strategy on how to become a digital nomad. For anyone who's feeling unfulfilled or lost on their journey and wants to know how to develop self-confidence – this episode is for you.
Milan Amin
Society has always taught us the value of having high expectations.
We expect that if we work hard, we'll be successful. We expect that we'll finally be happy once we receive a promotion or earn six figures. We expect that being an entrepreneur will result in status and wealth. However, the danger of hinging our happiness on these goals means that we'll inevitably be crushed if they aren't met.
Our guest today is familiar with the anxiety that stems from unmet expectations. After building multiple start-ups, Milan Amin realised that the goals he had set for himself stemmed from a place of fear instead of fulfilment. By subscribing to the belief that having high expectations would lead to success, he felt that he was forever striving for 'more' to feel happy. Once he discovered that the 'why' behind his decisions mattered more than the goal itself, he was able to relinquish control over his life and achieve the fulfilment he had always wanted.
Street Cred:
Milan Amin has co-founded multiple start-ups including Meet Jym, Student Bay and Mimio. Most notably, he is the CEO and Co-Host of The Notorious Hustlers Podcast Show, where he interviews the greatest minds from all over the world with guests including Ted speakers, CEOs and NY Times Best Sellers. Milan is also an Instagram Growth Expert who has increased the influence of dozens of accounts to over tens of thousands of followers.
Highlight Reel:
How Milan's childhood embedded him with the skills he has today [3:13]
How he dealt with the by-products of his success [6:03]
How he began working in the start-up world [8:04]
Why entrepreneurs are more likely to be anxious [15:25]
The test to determine if your current role is bringing you joy [19:40]
How to become fulfilled [21:56]
His strategy to becoming a digital nomad [24:05]
How to develop self-confidence [31:46]
Why he no longer believes in goals [34:37]
The distinction between passion driven and ego drive goals [37:00]
The value of pursuing what he's most passionate about [40:11]