Ep 38 – The Founder of Deli Agency on How Everything is Valuable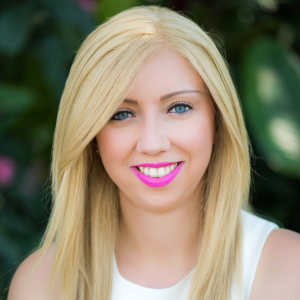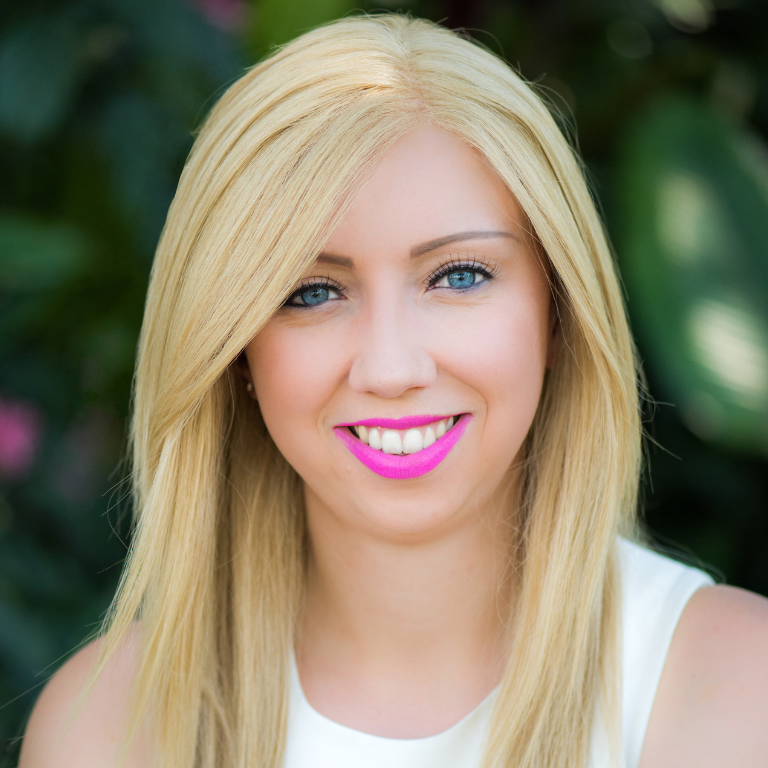 Ep 38 - The Founder of Deli Agency on How Everything is Valuable
In this episode, Rebecca is refreshingly honest and real about the initial struggles she faced while launching her agency. Her tangible advice on the rates freelancers should be charging, as well as the process to produce an independent film, is incredibly eye-opening and makes this a must-listen episode for any young creative entrepreneur hoping to pursue their creative dreams.
Rebecca Saunders
Many of us view the mundane experiences in our lives as something we 'have to' endure before we reach our desired destination.
We 'have to' work at a boring job so we can earn money.
We 'have to' study a boring subject at University so we can graduate with a degree.
We 'have to' stick it out at our highly sought after job so that we'll be successful.
However, by discounting these experiences as trivial or irrelevant, we're actually missing out on the incredible amount of value each one has to offer.
Our guest today, Rebecca Saunders, reveals how changing your perspective on your experiences can propel you into a life you're passionate about.
After her dad passed away, Rebecca took on the responsibility of juggling three part-time jobs while also studying at University. While many may view that as a heavy burden to bear, Rebecca saw it as a fantastic experience and a tremendous amount of fun. It was this positive outlook and her 'flirt with fear' mantra that helped her commit to her decision to uproot her life in England and move to Sydney.
With just $500, a laptop and a spare bedroom, Rebecca leveraged her prior experiences in the customer service and marketing industries to launch her own Australian production company, Deli Agency. What started off as a business intended to sponsor her stay in Sydney became a fully-fledged video agency that has worked with major companies such as LinkedIn and Microsoft. Rebecca's outlook and willingness to give things a go also led to her becoming the producer of 'Reaching Distance,' a feature film made by millennials, for millennials.
Street Cred:
Rebecca is the Founder of Deli Agency, a production company that specialises in video strategy and high quality video production. She is also the founder of online video education hub The Vlog School, runs Sydney's most affordable sound-proof film studio Pyrmont Studio, and is the producer of 'Reaching Distance' a fully independent Australian feature film.
Highlight Reel:
How a sobering experience in Rebecca's family changed her perspective [3:28]
Her experience juggling University and three part time jobs [9:12]
Her advice on how to develop a positive outlook [14:48]
How she tackled the transition between University and working life [18:18]
How she made the decision to uproot her life and move to Sydney [24:55]
Advice on making a decision and committing to it [27:38]
How to calculate your rates as a freelancer [29:12]
How she grew her agency [36:55]
How to build team culture [42:38]
How she became the producer of a feature film [46:20]
The biggest victory of the feature film [53:04]