Ep 37 – The Co-Founder of Behere On Taking and Making the Leap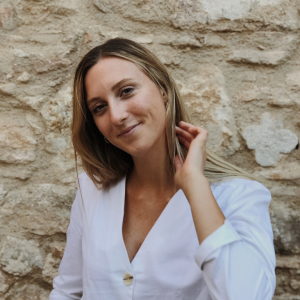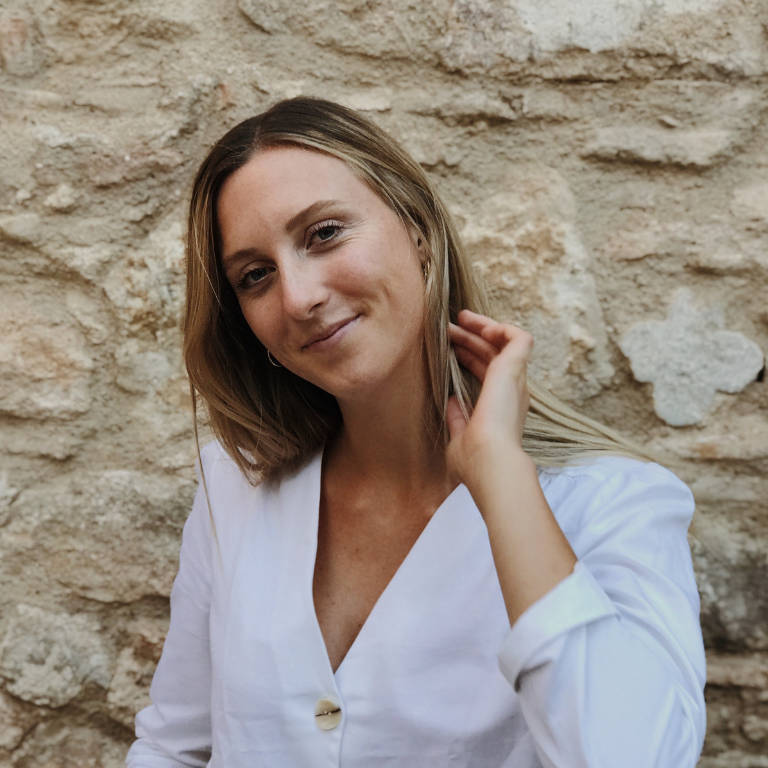 Ep 37 - The Co-Founder of Behere On Taking and Making the Leap
For anyone searching for the courage they need to leap out of their comfort zone, this episode is for you. Meesen's willingness to forge her own path and her perspective on the workforce will inspire you to find the space where your passion and your work intersect, and to make the most out of your one life.
Meesen Brown
Life changing decisions have the ability to paralyse us.
After all, we run the tremendous risk of making the wrong choice and experiencing failure. Since we humans love familiarity, our gut instinct will always tell us to choose the option which allows us to stay in our comfort zone instead of venturing out into the unknown. However, in order to live a fulfilling life, we need the courage to embrace uncertainty and just take the leap.
Today's guest is familiar with choosing courage over comfort. As a Canadian growing up with an entrepreneurial father, Meesen Brown always sought opportunities that would help her develop her courage. From studying abroad at University, to travelling independently throughout South East Asia, Meesen always made it her a mission to say yes and give things a go.
However, after feeling limited in her corporate career, Meesen was faced with a pivotal decision. Should she stay in her cushy corporate finance job or leave it all behind and pursue the lifestyle she really desired?
Street Cred:
Meesen Brown is the Co-Founder of Behere, a platform that helps women desiring a remote working lifestyle, find and book monthly apartments, workspaces and fitness studios, in every city. Behere's impact has been so astounding that it's been featured in Forbes Magazine, The New York Post, Culture Trip and many more.
Highlight Reel:
How growing up with an entrepreneur as a father instilled strong values in Meesen [2:35]
Why Meesen chose to study at University [5:09]
Meesen's experiences travelling abroad as a student [6:32]
Meesen's perspective on the corporate environment [11:25]
Why Meesen decided to book a one-way ticket to Australia [12:48]
The early challenges of living and working abroad [15:11]
How Meesen developed the courage to make life-changing decisions [17:04]
Why Meesen started her company, Behere [20:52]
How Meesen transformed the idea for Behere into a company [25:48]
The rationale behind Behere [29:35]
How Meesen built her global network [33:30]
The value of pursuing what you're most passionate about [38:37]