Ep 36 – The Founder of Java Presse Coffee Company On The Power of Choice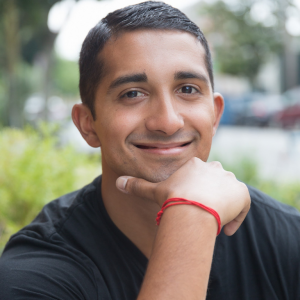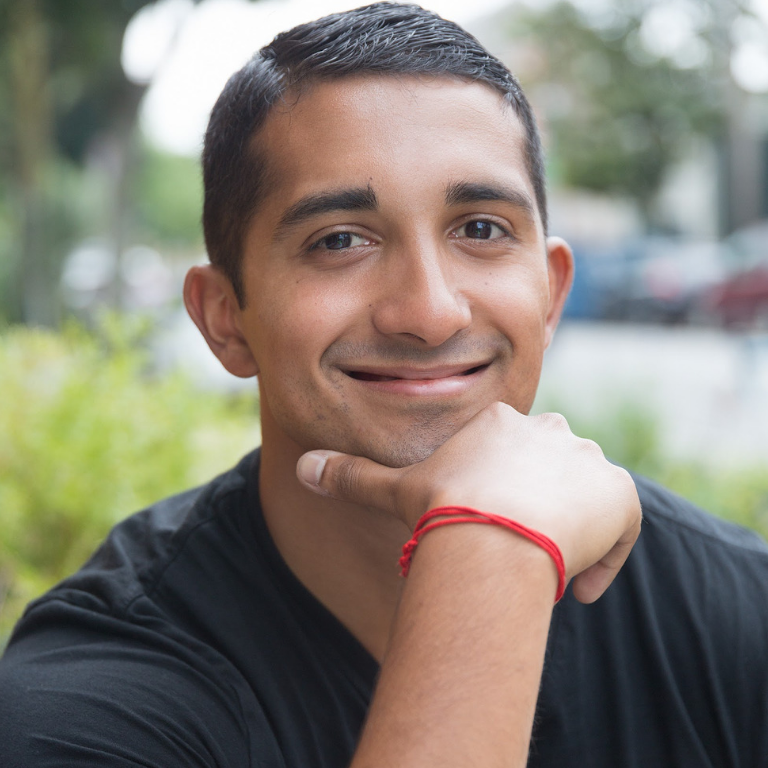 Ep 47 - The Founder of Java Presse Coffee Company On The Power of Choice
This powerful, jam-packed episode will force you to evaluate how you look at your life and career in general. Raj's strategies and outlook on life are a game changer and will empower you to own your choices and chase after your dreams. For anyone feeling discouraged about their current situation – whether it be Uni, work or the career path they're on – this episode is for you.
Raj Jana
As the son of an ex-pat, Raj Jana has always been familiar with change. Growing up constantly moving from country to country, Raj quickly learnt to adapt to any situation and become comfortable with the uncomfortable. His ability to embrace uncertainty and tackle challenges head-on set him up for success during his college years and during the time he spent working as an engineer at Chevron, the world's largest integrated energy company.
A sobering experience in the workforce, however, forced Raj to re-evaluate his choices and outlook on work and life. It was his new-found attitude towards taking ownership of his choices, that fuelled Raj's passion and formed the 'why' behind his company, Java Presse – a coffee and lifestyle brand on a mission to help people transform coffee into something meaningful for themselves each day.
Raj's moving story and unique perspective demonstrate how important it is for us to take accountability for our choices and take ownership of who we are and where we are. Only then will we be able to start living a life that we truly love.
Street Cred:
Since founding Java Presse Coffee Company, Raj Jana has grown the company from $0 to 6-figures per month in the first 12 months of business and has helped over 150,000 unique customers use coffee as a vehicle to achieve more daily fulfilment. Raj Jana hosts The Stay Grounded Podcast and has been featured in Inc, Entrepreneur, Forbes, Success Magazine and many more.
Highlight Reel:
How Raj's childhood helped him to adapt to different environments [4:07]
Raj's strategies on how to adapt to different situations [10:08]
Why Raj started a fraternity in college [16:14]
Raj's early experience working for Chevron [22:07]
Raj's early attempts at creating a side-hustle [27:35]
Raj's first glimpse of failure [30:30]
The life changing experience Raj had that forced Java Presse to grow [31:50]
The power of choice [37:04]
Strategies we can adopt to own our choices [38:50]
How Raj dramatically grew his business [43:28]
The value of pursuing what you're passionate about [49:33]