Ep 35 – The Founder of Soak Society On Transforming Your Mind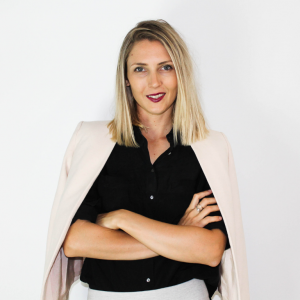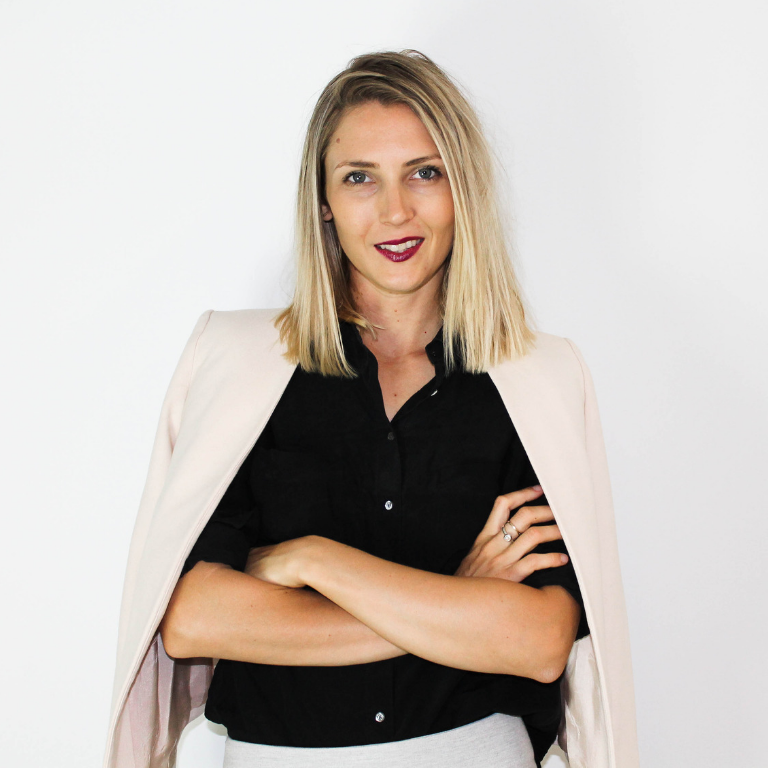 Ep 35 - The Founder of Soak Society On Transforming Your Mind
This episode gives us a refreshing look at the ups and downs of an entrepreneurial journey, and the pivots we often have to make in both our personal and business world. Above all, it is an empowering reminder that half the battle in thriving as an entrepreneur is believing that we're worthy of succeeding.
Natalie Thorogood
From an early age, Natalie Thorogood has always exhibited signs of a strong entrepreneurial mindset. Her passionate desire to create and sell products inspired her to start many side projects and even launch her own fashion label at just sixteen years old.
Natalie's keen focus on self-development and her determination to expand her skillset, compelled her to travel the world and learn to adapt to different situations. It was after coming home from one of her travels that she stumbled upon her love for mixing and creating her own bath soaks. From there, her highly successful business, Soak Society was born.
Perhaps the most striking part about Natalie's journey is how a shift in her mindset around money and her self-worth, helped her to exponentially grow her business and always meet her monthly targets.
Street Cred:
Soak Society now creates bath soaks for the modern goddess who knows that Me-Time is essential. It now has over 200 stockists in Australia and 100 stockists in Japan. In 2017, Soak Society was awarded the Anthill Cool Company Award and the Sunshine Coast Business Award.
Highlight Reel:
The early stages of Natalie's life [1:28]
Why she took a gap year before Uni [8:16]
Her biggest learnings when she lived and worked overseas [11:28]
How she started Soak Society [14:19]
The early challenges of building her business [18:23]
The strategies she used to grow her wholesale business [21:27]
The techniques she used to hit all her monthly targets [25:15]
Her advice on finding the right business model [27:55]
How her life has changed since becoming an entrepreneur [30:17]
The value of pursuing what she's passionate about [33:00]