Ep 34 – The Founder of The Peers Project on a Peer2Peer Retrospective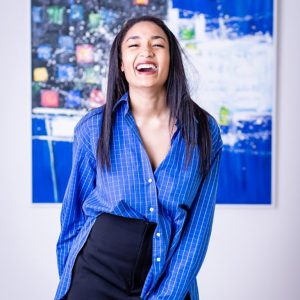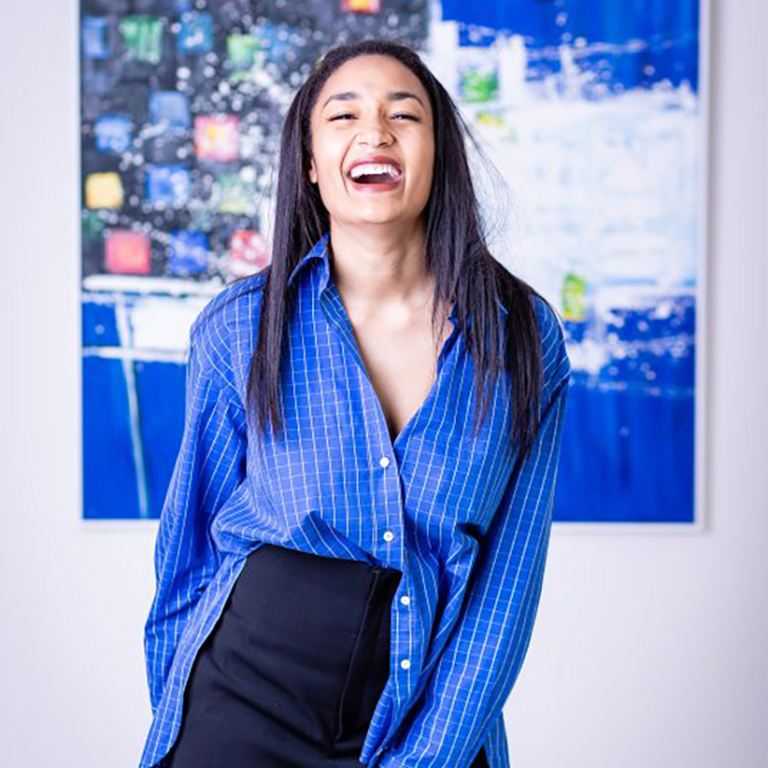 Ep 34 - The Founder of The Peers Project on a Peer2Peer Retrospective
It's the end of another year, my peers.
It's time to reflect on all that was the year of 2018 and appreciate how far we've come and how much we've all grown this year.
In today's episode, recorded on the 31st December 2018, I share with you all how I've grown this year and look back on the person who I was heading into 2018.
Michelle Akhidenor
This year, I learnt to love myself.
This year, I learnt to trust the process.
This year, I learnt to embrace this journey I'm on.
This episode is completely unscripted and unedited, my peers. It's as raw and real as you can get with just my microphone, you and me.
Highlight Reel:
Why I was in disbelief when listening back to several voice memos I'd made early 2018 [1:50]
How I've experienced a huge amount of growth this year but hadn't fully acknowledged it until now [2:30]
How those early voice memos of 2018 were filled with confusion, anxiety, self-doubt and a lack of self-love [3:12]
How I knew nothing about business coming into 2018 [5:12]
Why for the majority of this year I was so confused about what I was doing regardless of what it looked like from the outside [5:35]
Why I'm proud of myself and my team for getting to where we are right now [6:25]
Why I challenge you, my peers, to acknowledge your own growth and how far you've come this year [8:03]