Ep 33 – The Co Founder of Austern International on Seeing a Problem as an Opportunity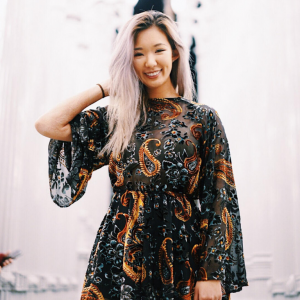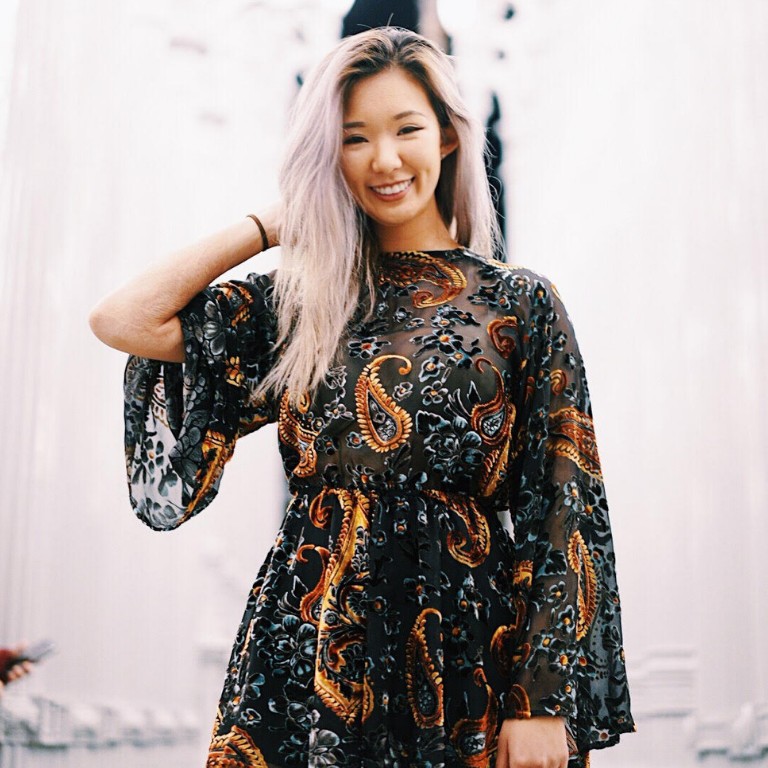 Ep 33 - The Co Founder of Austern International on Seeing a Problem as an Opportunity
This episode will resonate deeply with those of you who feel disillusioned by your University degree and those who are struggling to bring their vision to life. Lily's down to earth nature and amusing stories of how she overcame her challenges, will no doubt empower you to view your obstacles as opportunities- a vital skill for any budding entrepreneur.
Lily Wu
While many of us received our very first pay cheque from working in the retail or hospitality industry, Lily Wu's first source of income came from a $300 pair of Adidas shoes and a determination to avoid hefty shipping rates. Although she didn't have a traditional part-time job, Lily never allowed her lack of resources to dictate her choices, but instead, chose to find creative solutions to overcome her problems.
Although Lily continued to face many challenges at University, such as her disillusionment over her degree, her pragmatic and innovative mindset led her to create many incredible opportunities and ultimately, onto the path of entrepreneurship.
Street Cred:
Lily is the co-founder of Austern International, a seven-figure global business that helps thousands of Millennials find careers that they love through international internships. She has won numerous awards over the years, including AMP Tomorrow Maker in 2014 and 30Under30 Anthill Young Entrepreneur Award in 2015. Her determination to always pursue her passion, however, has resulted in her now becoming the Head of Growth at QLC, a lifelong learning school for those looking to undertake remote work.
Highlight Reel:
How Lily created her first business at 16 years old [3:00]
How Lily developed the ability to turn her problems into business opportunities [11:17]
How Lily's University years helped shaped her career trajectory [15:05]
How Lily gained the courage to go against the crowd [22:30]
How Lily's company, Austern International, helped solve the problem of gaining work experience for many Millennials worldwide [24:18]
How Lily began Austern International while at University [30:11]
How Lily overcame the disasters in the first internship program she ran [37:05]
The transferable skills that companies desire their employees to have [43:00]
Why Lily chose to move on from Austern International [45:33]
Why Lily joined QLC [47:20]
The biggest takeaways from her journey to-date [52:29]