Ep 32 – Transforming Loneliness Into A Life-Changing Mission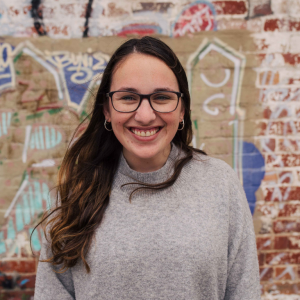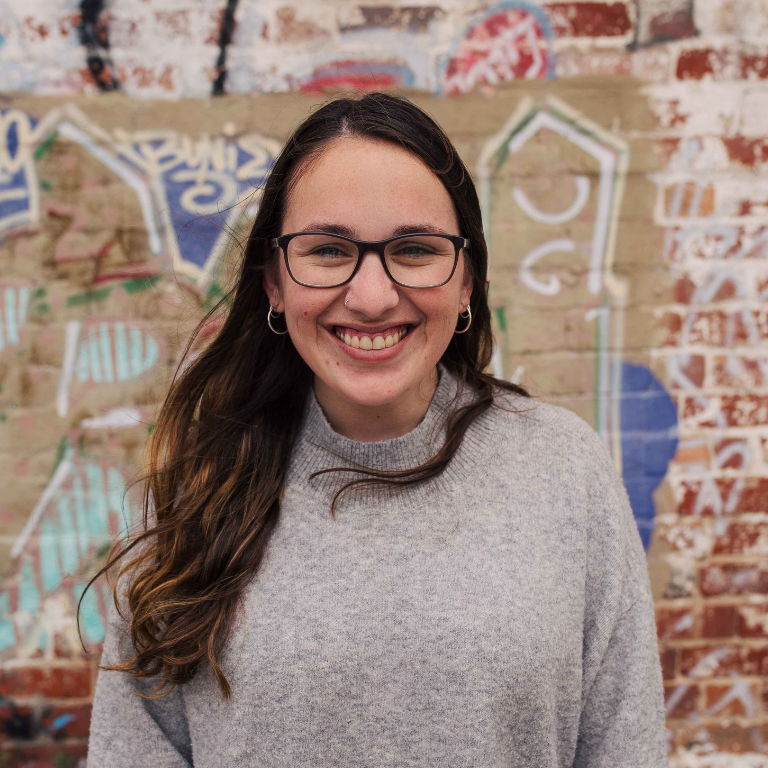 Ep 32 - Transforming Loneliness Into A Life-Changing Mission
In this inspiring episode, Madeleine is refreshingly honest about her loneliness as a child and about her self-doubts as a young business owner. Her down-to-earth personality and inspiring story will resonate deeply with those of us who struggle with juggling multiple roles while running a business, and she will empower you to take the leap into something that brings you happiness. From meeting the Queen at Buckingham Palace, to sitting next to Prince Harry at the dinner table, Madeleine's experiences and courage are a testament to how our hardest battles can propel us into our purpose.
Madeleine Buchner
While most nine year old's spend their days going to school and making friends, Madeleine Buchner was running fundraisers and hosting charity events. Then again, Madeleine isn't your typical nine year old. After her brother was diagnosed with a myriad of health conditions, Madeleine spent her childhood accompanying her family in and out of hospital and growing up around doctors and nurses. When her mum was subsequently diagnosed with breast cancer, Madeleine was suddenly thrust into the role of a Young Carer for her brother.
As her family's attention was solely dedicated to caring for her Mum and her sibling, Madeleine's unique childhood often left her feeling lonely and isolated from her peers. After discovering that 1 in 10 people in the UK are caring for a family member with a serious illness, sixteen year old Madeleine became determined to create a program that would support young carers around the world. From there, Little Dreamers Australia was born.
Street Cred:
Madeleine Buchner is the CEO and Founder of Little Dreamers Australia, a not-for-profit organisation that supports the siblings of sick children and young carers. She was also named as a 2017 Queen's Young Leader Award and a Tedx speaker.
Highlight Reel:
How Madeleine's childhood was impacted by her brother's illness [2:15]
How Madeleine dealt with her feelings of loneliness as a teenager [6:10]
How the idea for Little Dreamers was formed at just 9 years old [8:38]
How Madeleine managed to get celebrities to endorse her events [14:00]
How Madeleine overcame the feelings of judgement from other people [17:57]
How Little Dreamers progressed and built its programs [20:39]
Madeleine's advice on how to turn ideas into action [23:37]
The obstacles to building her business [25:29]
How she made the leap to becoming her own boss [31:10]
How she met the Queen at Buckingham Palace [34:49]
How she met Liam Payne from One Direction [40:08]
The biggest takeaways from her journey [45:38]