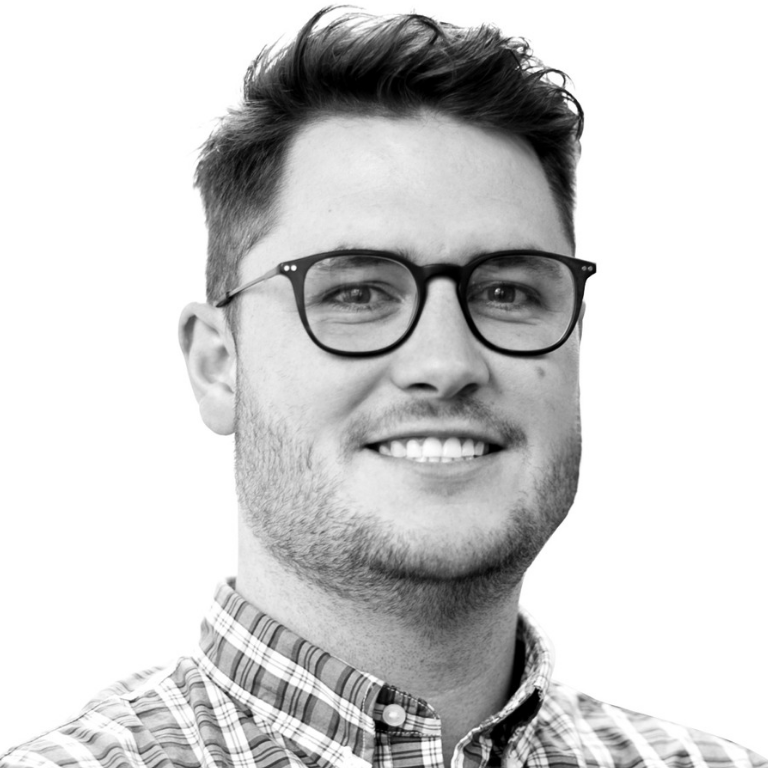 Ep 29 – Leveraging Your Network & Re-Defining Success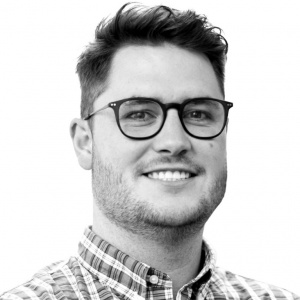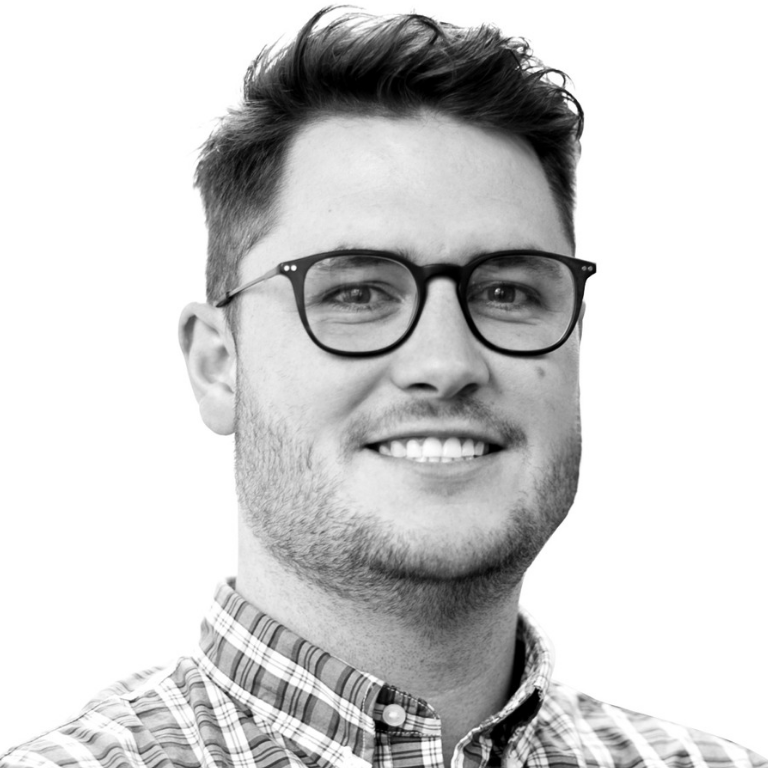 Throughout your lifetime, how many of you were asked the question 'What do you want to do?' I'm sure you're still hearing that question today. But how many of you were asked what DON'T you want to do? For Will Strange, answering this question was incredibly crucial to pursuing his success in life and in business.
Although Will attended a prestigious private school that strongly encouraged everyone to go to University, he knew that tertiary education wouldn't suit him at all. Going against the grain, he entered the commercial real estate world straight after High School, honed his skills in Sales and learnt how everything is a No until you turn it into a Yes.
From there, he used his network of athletes from playing competitive sports plus the power of LinkedIn, to grow and scale not one, but TWO businesses. Will's 'can't stop, won't stop' attitude as well as his constant desire to meet and learn from others, has led him to appear in front of a national audience on Shark Tank Australia and launch a global business.
Will Strange is the Founder and CEO of Sports Performance Tracking (SPT) – a global company that tracks, monitors and measures the physical performance of sub-elite and amateur athletes. This game-changing technology is now being used in over 100+ countries across all 7 continents, and they strive to be the leader in wearable sporting technology and analytics. He was also a contestant on Shark Tank and won an investment for his subscription-based business, Three65 Underwear.
In this episode, you will learn:
How Will started his first business in Year 10 selling soft drinks [3:40]
How Will used sports as an outlet for his competitive nature and how it's shaped his drive and ambition [4:55]
His thoughts around University and how important it is to define what you don't want to do [7:28]
How being thrown in the deep end in commercial real estate taught him how to turn No's into Yes' [8:20]
His moment of clarity that he belonged in Sales [9:27]
How there is no black and white path in life and everything is a learning opportunity [11:23]
How he tackled the intimidation of being thrown into the deep end and how it's shaped his path now [14:30]
The early challenges of his first business Three65 Underwear [17:08]
His biggest hurdle in business and his advice on networking [19:46]
How he transitioned from Three65 Underwear into his current business, SPT [21:09]
Early challenges of building SPT and how he pushed through [25:14]
The common thread in every successful person [32:00]
The importance of pursuing passion [34:00]
Key resources: