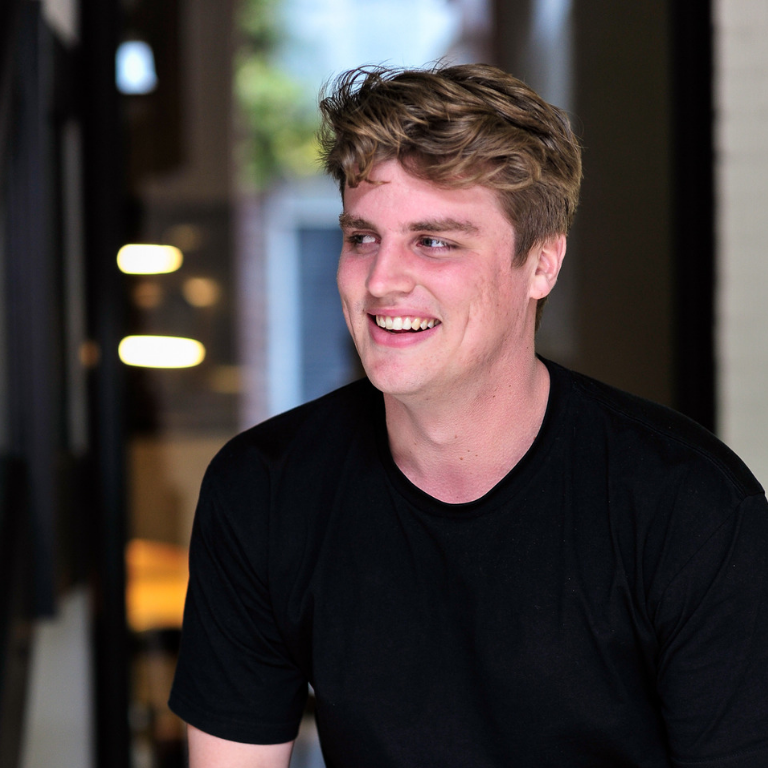 Ep 27 – Seeing Things For What They Are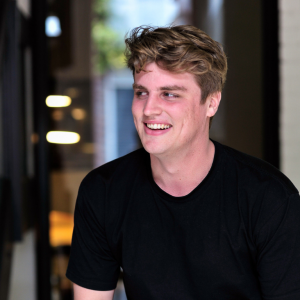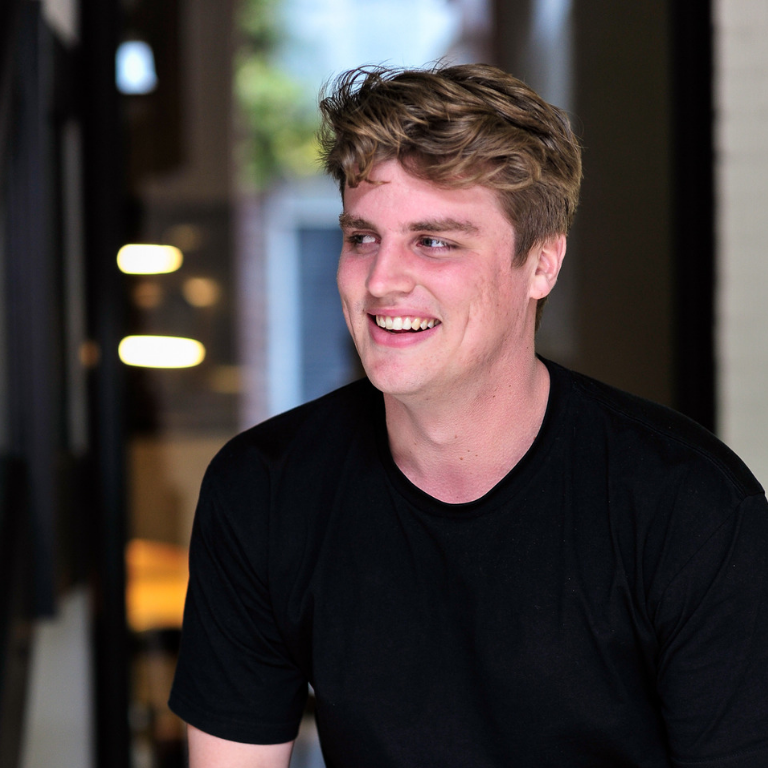 How many of you were told after finishing high school that you should go to university, get a 'good job' and ultimately, provide for yourself and your family? I'm guessing plenty. I most definitely was, and so was today's guest, Brynn Chadwick.
Growing up between New Zealand and Australia, Brynn graduated high-school on the Sunshine Coast in Queensland and was told that he only had two options: to go to university and pursue a traditional career in the corporate space or become a tradie.
Even though he did end up at University, Brynn knew that this 'old school' approach to building a career and a life wasn't going to work for him.
Brynn wanted to do work that he cared about. He wanted to pursue his passion for photography, turn it into a viable career path and most of all, prove to his parents and everyone else that times had changed and that you CAN make a living doing what you love.
It was this determination to prove everyone wrong that led Brynn to relentlessly pursue his passion for photography and, within only a few short years, he'd made it to the big stage.
It wasn't until he found himself working at one of the world's leading photography studios, Milk Studios in New York, that he realised that this dream career of his, wasn't at all like he'd imagined.
He found himself completely uninspired by the so-called glamorous lifestyle associated with the industry and as a result, decided to start over.
Brynn Chadwick is the Director and co-founder of Mayte – the Melbourne-based creative digital agency where design thinking and innovative technology is at the forefront. Photographer turned Bots specialist, Brynn spends his days leading his core team of four and helping large organisations such as Telstra, LinkedIn and Navy Health use technology and design to solve their biggest problems.
In this episode you will learn:
How Brynn grew up in both New Zealand and Australia, moving back and forth with his family as a child [2:23]
The advice that Brynn would give to our peers out there who are at university and are unsure what they want to do post-studies [6:19]
How Brynn's love for photography led him to secure some early opportunities in this space that would ultimately lead him to move overseas and pursue photography in New York full-time [9:40]
How Brynn decided to make the move from Melbourne to New York when he realised he'd started to lose his passion for photography, doing solely commercial work to pay the bills [12:20]
How Brynn had his moment of clarity when he realised the so-called glamorous lifestyle of a high-end photographer in New York, ultimately meant losing sight of what was most important: the photography itself [17:32]
How it was interviewing the LinkedIn 30 Under 30 listees on the top of the Empire State Building that led him to fall in love with business and the idea of creating something of his own [19:01]
How he decided to take a technology/ creative role at Telstra and move back to Melbourne after his short stay in Vancouver working in film [20:23]
The early challenges Brynn faced when he decided to start his creative digital agency [21:28]
How he got on-board his first business mentor who helped him set up this business [22:35]
Plus so much more!
Key resources:
·     Explore Mayte
·     Connect with Brynn on LinkedIn