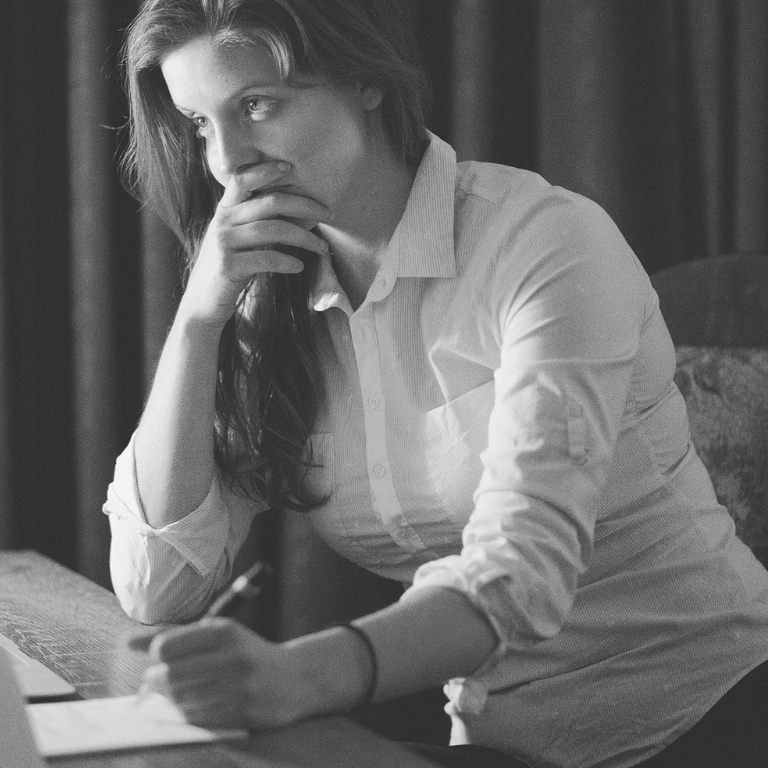 Ep 26 – Living Life On Your Terms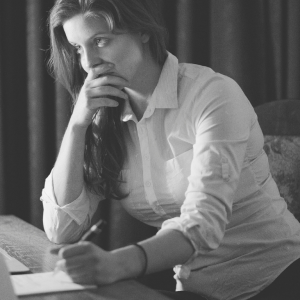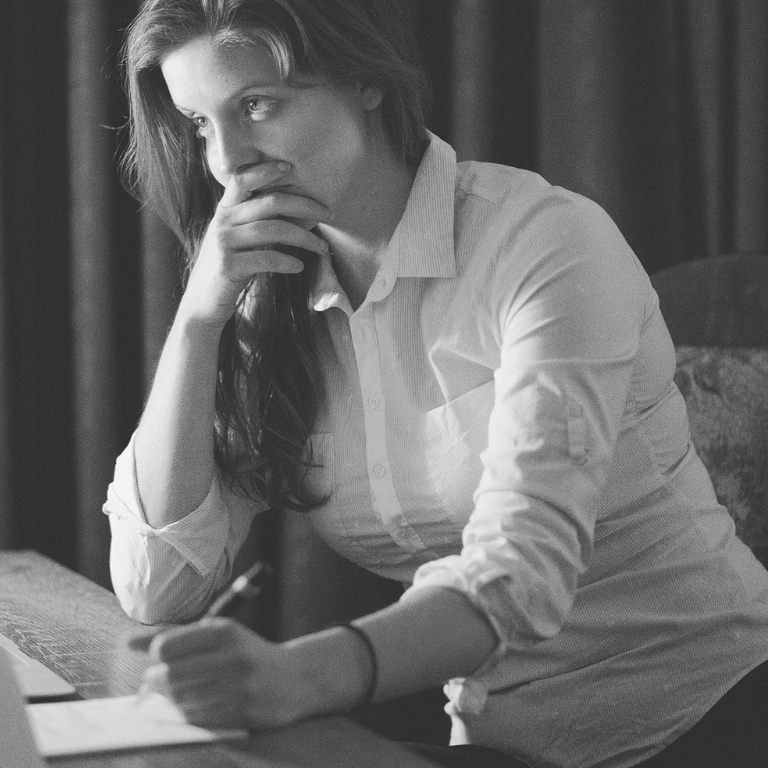 Were you a naughty child? Did you ever try and squirm your way out of things so that you wouldn't get in trouble? Did you have a strong desire to do whatever you wanted regardless of what you were told? Today's guest, Lucy Bloomfield, was exactly this child.
For as long as she can remember, Lucy has done exactly what she wanted to do regardless of whether or not it was considered 'right' or 'appropriate' by others. As a result, Lucy experienced a series of life-changing events that have shaped her journey to date. She moved across the country alone before living in Bali and then travelling around South East Asia with only $4000 in the bank. In the midst of all of that change, Lucy created and grew a business that allowed her to work remotely across Asia and Europe. However, it was when the business was hit by an unexpected downturn that she was truly forced to reevaluate and start fresh.
Lucy Bloomfield is the founder of what was a highly successful e-commerce business, Trefiel. During its two years of operation, Trefiel was considered a leading brand of face mask and was featured in Women's Health, Marie Claire, Women's Day and Sporteluxe. The company achieved an outstanding 40% customer retention rate, double the industry standard, and Lucy grew the business from 0 to 10,000 customers in just 18 months. Now, Lucy is the founder of a consulting business,Business 2iC, through which she dedicates her time to consulting with large corporations on their Growth Strategy and devising Customer Success plans.
In this episode you will learn:
How Lucy taught herself to code and design websites at the age of 10 [6:06]

Why Lucy struggled with university and dropped out of her Design degree four times [7:15]

How Lucy picked up and left everything in Australia to head to Bali with only $4000 in the bank [9:56]

How Lucy went from having hardly any money to being financially successful over a European Summer in England [12:27]

How Lucy landed a dream job at a leading US Cyber Security Company that allowed her to work remotely as their 'Lead Designer' [14:59]

What Lucy believes to be the downside of working remotely [20:20]

Why Lucy decided to start her highly successful e-commerce company called Trefiel [21:05]

What Lucy would had done differently if she were to start Trefiel again [29:20]

The reason that Trefiel was able to maintain a high retention rate of 40% [39:02]

The main factor that led to a drastic decline in sales at Trefiel [41:56]

What it was like to decide to close down her business [45:42]
Key resources: