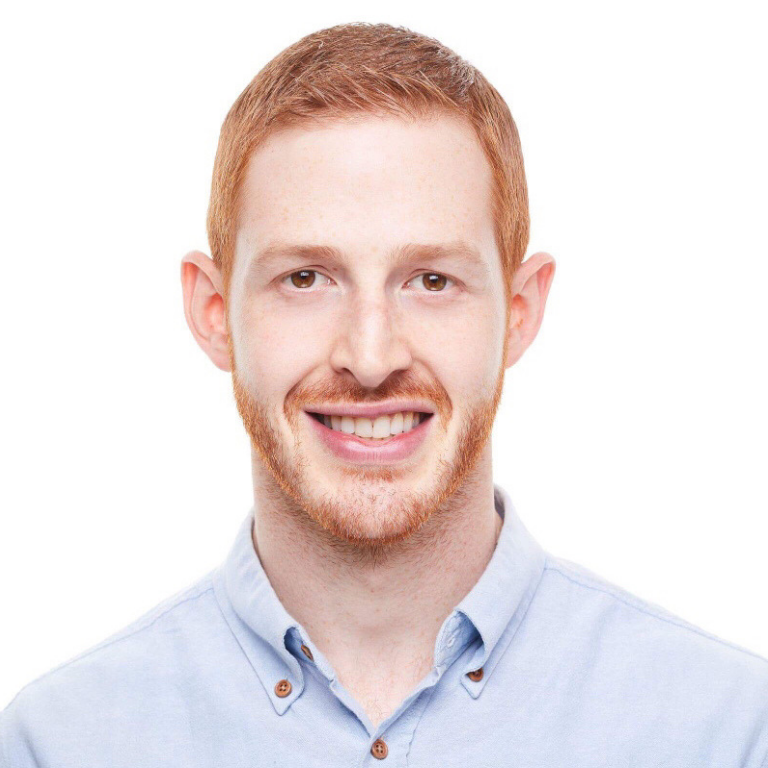 Ep 25 – Always Be Learning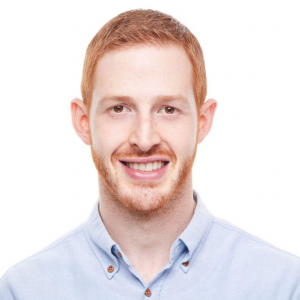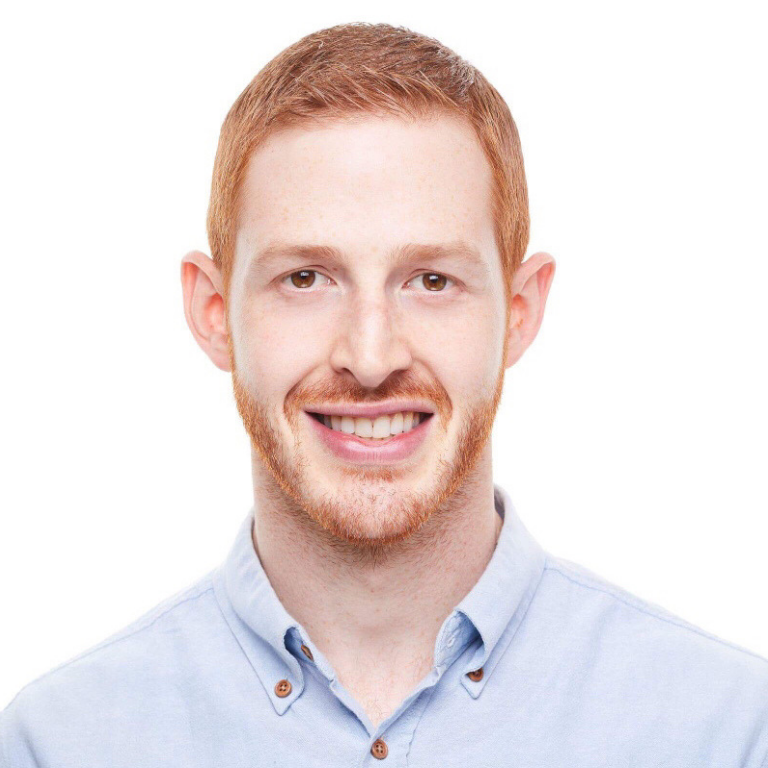 As children, many of us are encouraged to find our passions and do what we love. Often though, as we grow older the idea of pursuing passion gives way to other priorities. As adults, we tend to conform to society's expectations about the way we spend our time and the way our careers progress.
Fortunately, that wasn't the case for today's guest Max Hertan. Rather than losing the focus on passion as he grew, Max's career is built around his passion. Instead of following the traditional path of getting a corporate job straight out of university Max has forged his own unique path. Now, running his highly successful marketing business and learning a new skill each month as part of his YouTube Series 'Max's Monthly Challenge', passion remains at the centre of Max's career and life.
Max is the Founder and Director of Megaphone Marketing – one of Melbourne's leading social media and digital marketing consulting firms. Megaphone Marketing has been running for the past five years and was nominated as a Telstra Business Award Finalist in 2016. Max is also the co-founder of e-commerce business, Squeak Design and his YouTube channel, Max's Monthly Challenge has a solid following of over 40k.
In this episode you will learn:
How Max became a nerd for Business

[4:10]

Why Max as a university student decided to start a business called Uni Party Listings that gained 25k following on Facebook and was sponsored by RedBull & Future Music Festival

[6:12]

How choosing not to follow the traditional career trajectory of getting a graduate role straight out of university can enable you to forge your own path

[10:07]

The early challenges Max faced when deciding to start his now highly successful marketing business

[15:39]

Max's quick 1 Minute Crash Course in marketing

[17:30]

Why Max decided to start his YouTube Channel that now has over 40k followers

[20:05]

And lots more!
Key resources: