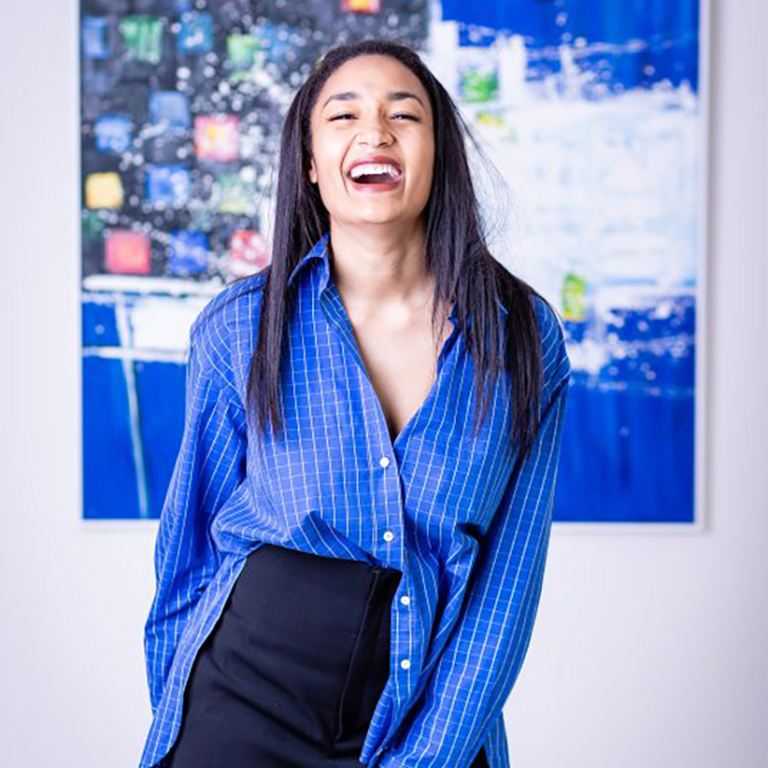 Ep 24 – Solo Episode #1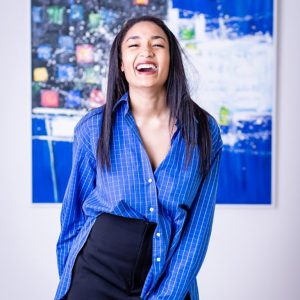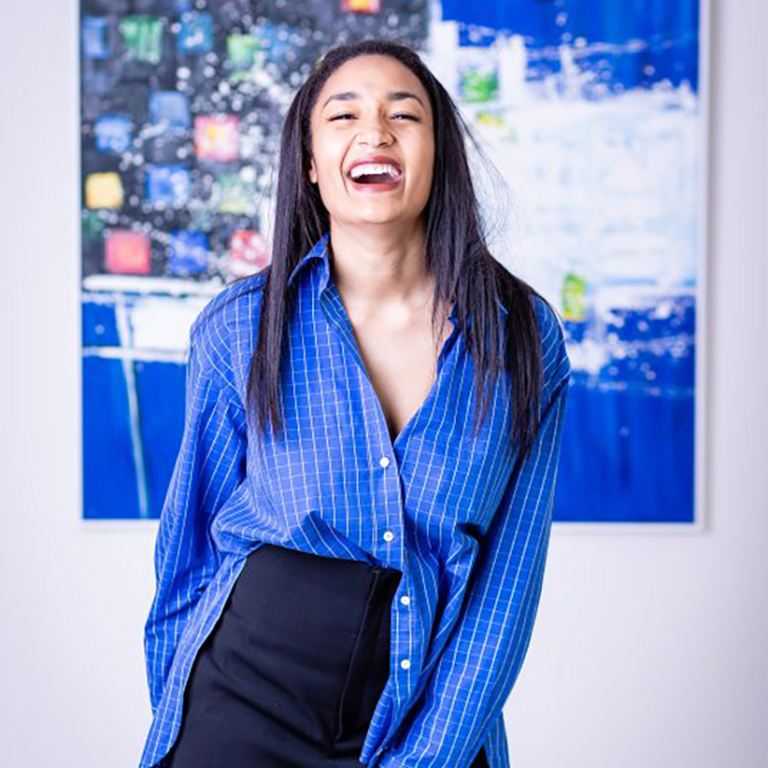 This first solo episode of mine has been a long time coming.
I'm so grateful to finally have the opportunity to share with you my journey since launching this podcast and business in October of last year.
The past eleven months have been a whirlwind of phenomenal opportunities that I would have never dreamt possible, coupled with plenty of breakdowns and periods of severe self-doubt.
In today's episode, I get up front and personal with you all about my story and why I decided to create The Peers Project. I delve into the recent rebrand we've undergone and where we're looking to take the business over the next year.
This episode is completely unscripted and unedited; as raw and real as you can get with just the microphone, you and me.
In this episode you will learn:
·      Why I found this episode scary and daunting to record [3:01]
·      How I'm just a millennial like all of you and am still learning [8:03]
·      Why I decided to start The Peers Project [10:05]
·      How early last year I had no idea what I wanted to do with my life [12:08]
·      Why I do the work I do today [16:00]
·      Why I'm so grateful for the last 10-11 months of my life [18:56]
·      How everything can change for you as soon as you have your moment of clarity [20:15]
·      About the recent rebrand of The Peers Project [25:56]
·      Plus lots more!
Key resources:
·      Explore our new website: The Peers Project
·      Connect with me on LinkedIn
·      Connect with me on Instagram
·      Follow The Peers Project on Instagram