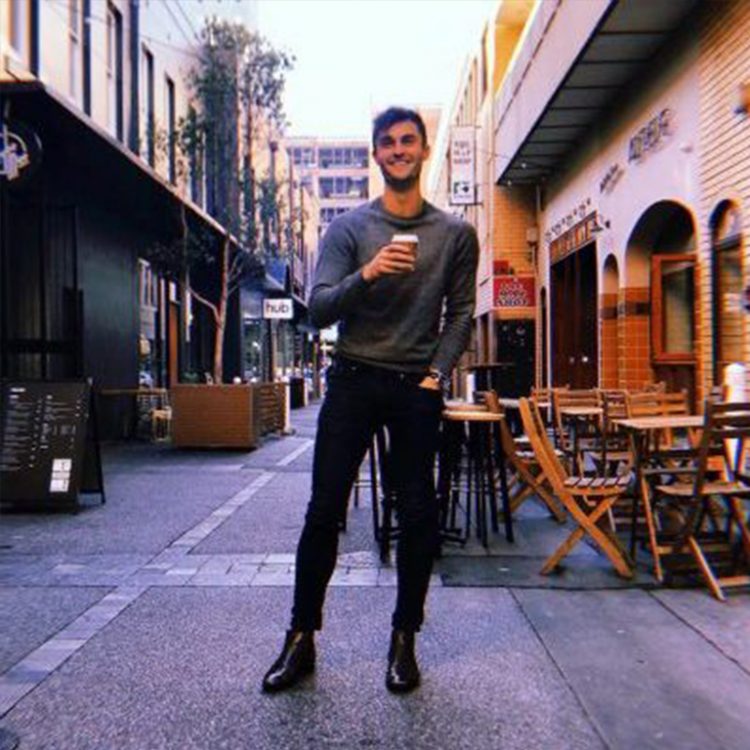 Ep 23 – Falling in Love with Problems and Business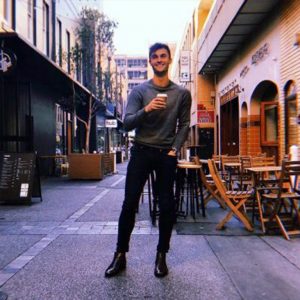 For most of us, the environment we grow up in has a profound impact on the way we live our lives, and today's guest is no exception.
Raised around a 60-year strong family business, Ash Davies was exposed to entrepreneurship and business from an early age. Within that context Ash, unlike many, grew to view problems as business opportunities. It was this mentality that prompted him to found his first business at age 14, and go on to pave his own unique path.
However, it wasn't until Ash took a huge leap of faith by dropping out of university to pursue his passion project full time that he started to turn his dream into reality.
Ash is the CEO and founder of Tablo – the Melbourne-based publishing start-up that makes publishing a tangible book as easy as publishing a blog.
With Tablo, anyone can write and publish it in both e-book and paperback forms to over 40,000 retailers, ranging from Amazon and Barns & Noble and thousands of physical stores worldwide.
Ash was named in Forbes 30 Under 30 Asia 2018 and was awarded a Victorian Young Achiever of the Year award in 2016.
In this episode you will learn:
The most valuable thing Ash learnt from his grandfather who invented today's vacuum pumps [5:39]
Why Ash decided he wanted to leave university to pursue his business full time [9:40]
What Ash believes will help you identify what you're most passionate about and the work you'll find most fulfilling [14:19]
One of the biggest lessons Ash learnt early on in business [18:32]
How to learn to be diligent and focused in order to achieve meaningful success [27:33]
How Tablo almost went under and the away Ash saw this problem as a challenge to overcome [28:10]
Key resources: