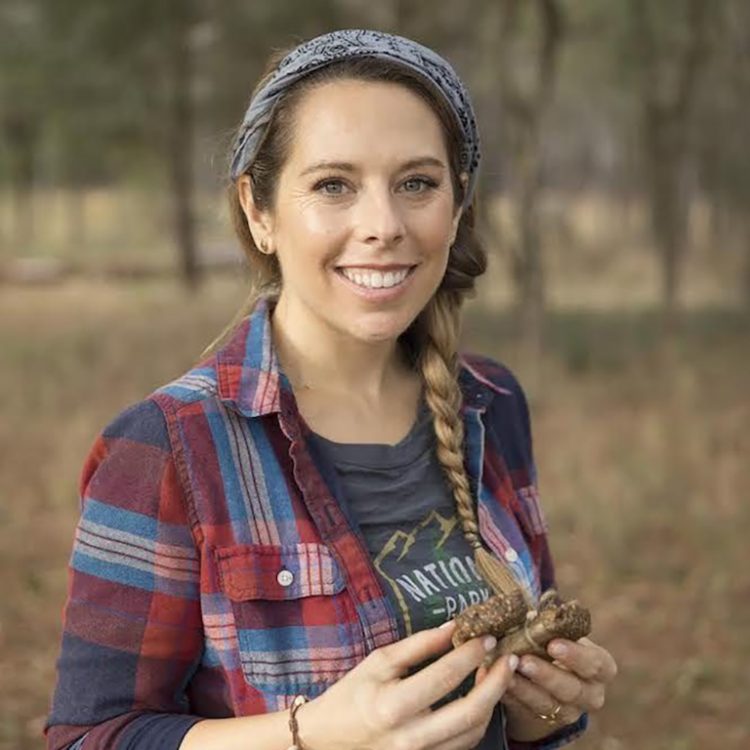 Ep 22 – Jen Hansard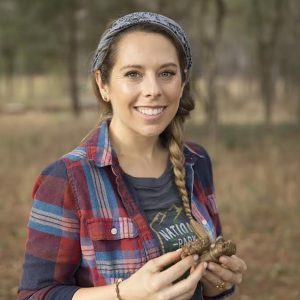 It is not often that when we hit rock bottom we make the conscious choice to stay there. Usually, we do all we can to get back on our feet; to rebuild and to numb the pain in the process.
Today's guest Jen Hansard hit rock bottom right before deciding to start what is now a highly successful green smoothie business.
Despite being in a devastating financial position, on government support without health insurance, Jen made a decision. Instead of numbing the pain, she decided to fight through and follow her dream.
Jen is the founder and author of Simple Green Smoothies – the #1 online resource for green smoothie recipes. She has been featured by the Wall Street Journal, Entrepreneur, The Doctors, Oprah Magazine and Prevention, and has a dedicated tribe of over 400k followers on Instagram. Her newest book, Simple Green Meals is out next week, September 11th, and is perfect for health food fanatics looking to learn new #green recipes from one of the world's best.
In this episode you will learn:
Why knowing what you don't want to do can lead you to find clarity [6:30]
How Jen finally figured out what she was passionate about and wanted to study at college [8:11]
How to gain the courage to put yourself out there and go for the job you really want [13:41]
How to let go of the life you thought you wanted for yourself [20:51]
How to develop a mindset of persistence and resilience [23:35]
How to learn to sit in failure [35.23]
How to go out and do what you're called to do when your financial situation is less than ideal [38:50]
Why learning how to stay in alignment with your business is important [51:30]
The importance of choosing one thing and sticking to it [54:37]
Plus so much more!
Key resources: