Ep 21 – The Co-Founders of Valyou Xchange on A Change for Good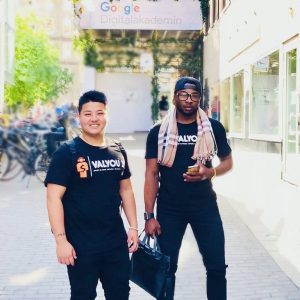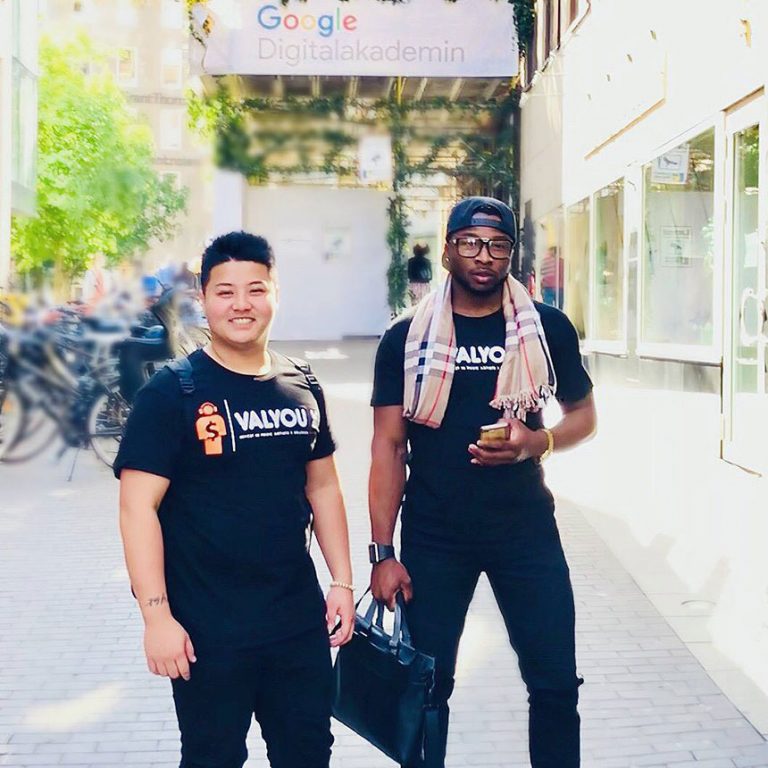 Ep 21 - The Co-Founders of Valyou Xchange on A Change for Good
We've all felt the pressure against following our dreams and doing something unconventional. In today's episode, we are introduced to the minds behind Valyou Xchange, a Melbourne-based blockchain music start-up disrupting the way in which the music business connects and interacts with fans.
Bobby Oparaocha & Michael Husky-Nguyen
When it comes to pursuing your passion, there are so many reasons we can't consider this a viable career option. This week's guests Bobby & Michael were both born to migrant parents and, like many of us, were told taught to work hard and chase an unadventurous career to assure financial security. However, as we will find out, both bravely chose to challenge their destiny and pave their own paths.
Street Cred:
Bobby Oparaocha & Michael Husky-Nguyen are the co-founders of Valyou Xchange – the world's first decentralised stock market for musicians. Bobby also moonlights as a globally renowned rapper and previously founded Atlantic Money Group music label, a multi-branded venture in entertainment.