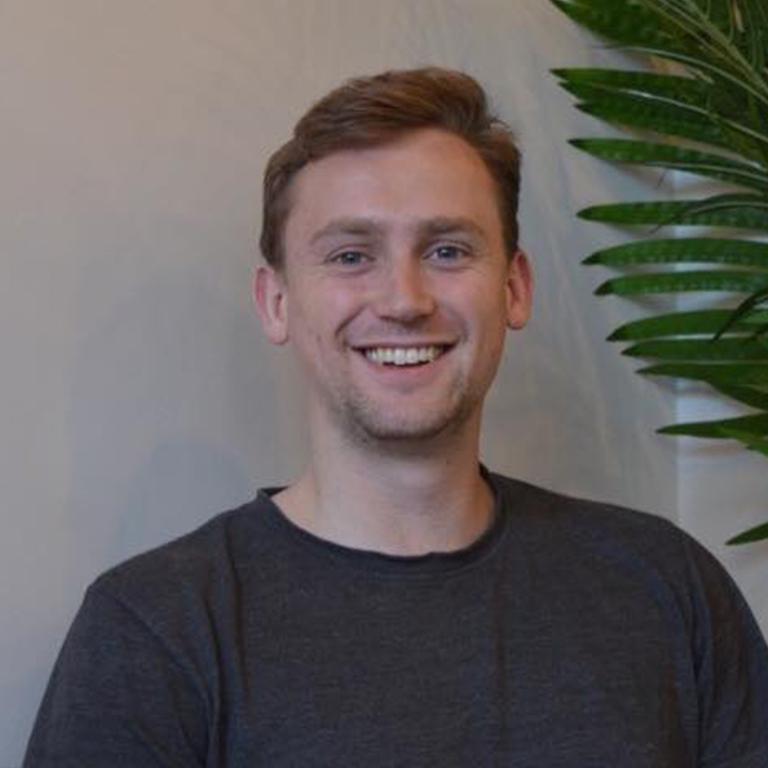 Ep 18 – Rich Edwards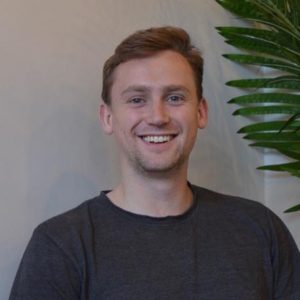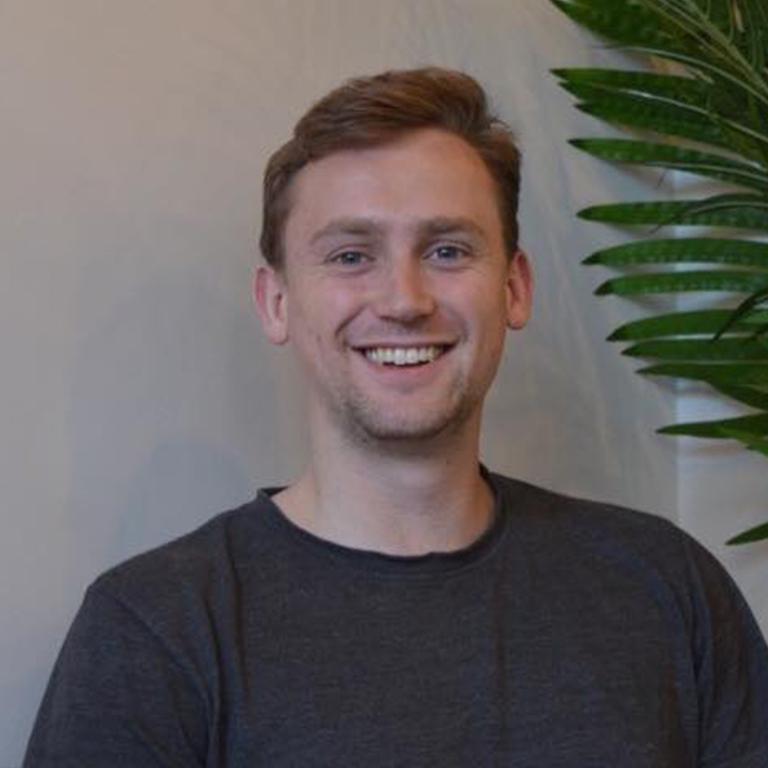 Growing up in a family-run business, Rich was exposed to entrepreneurship and business very early on. It was having a clear vision and strong desire to one day run a business of his own, however that fuelled his obsession with entrepreneurship and ultimately, led to the creation of his now thriving business.
Rich Edwards is the CEO & co-founder of Repairly (www.repairly.co.uk) – the on-demand technology repairer in London that collects your phone/ tablet, repairs it and then returns it within 2-3 hours. Repairly is backed by Virgin Media & Techstars and has recently raised its second round of funding. It was featured in The Times and has a Five-star Google Review rating.