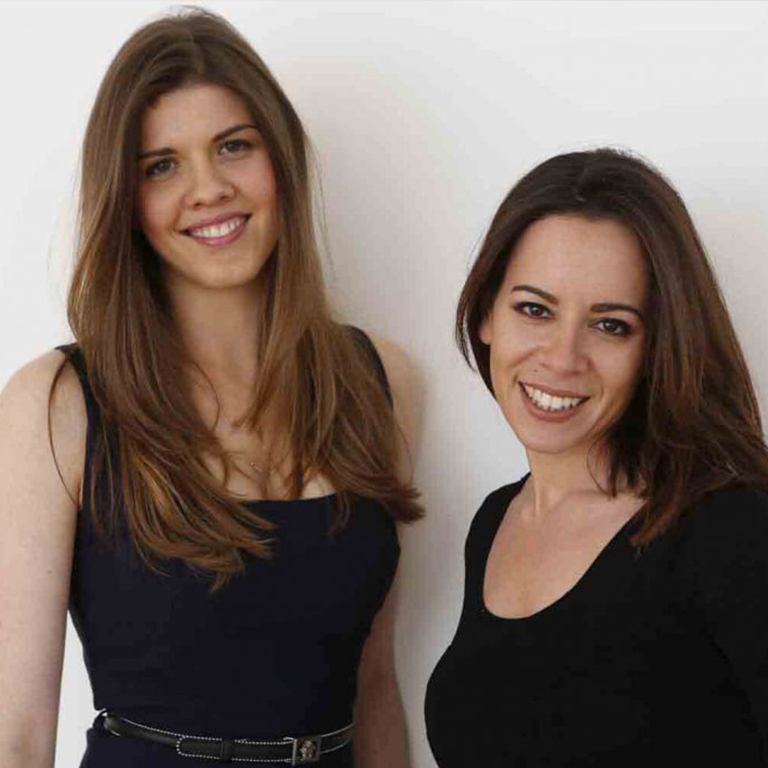 Ep 17 – Dana Zingher & Levi Young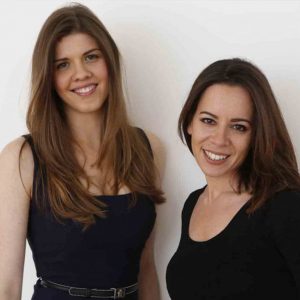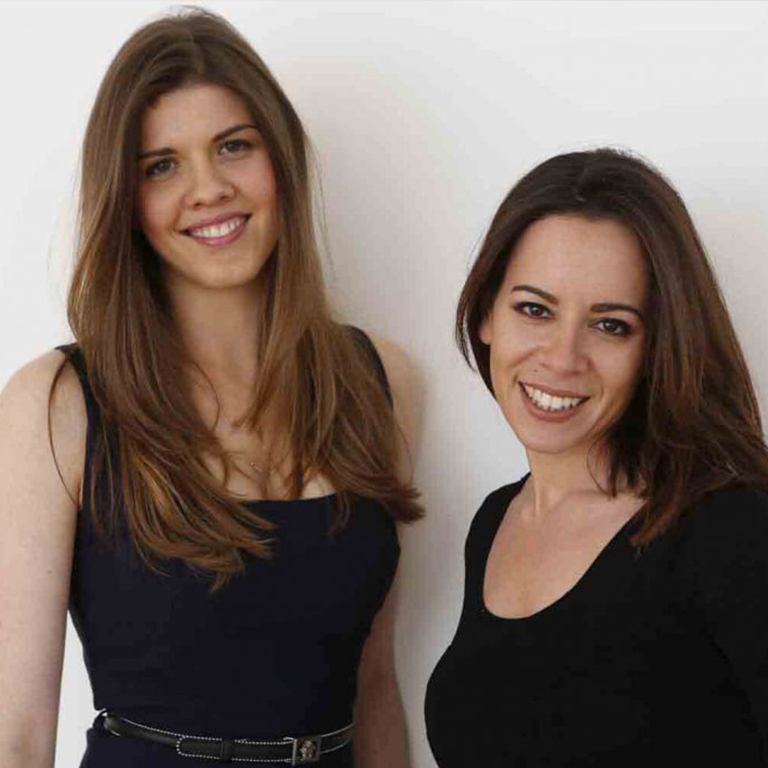 Growing up with a father who was an 80's British Pop singer and a mother, a model, Levi learnt the importance of taking risks and challenging yourself very early on. As for Dana, her father was the CEO of a big shipping company and mother, a housewife, so for her it was learning how to conduct herself in a male-dominated industry that was of importance. It wasn't until the two became hooked on a business idea, however, that they harnessed all they'd learnt growing up to create something disruptive.
Dana Zingher & Levi Young are the co-founders of Enclothed (www.enclothed.co.uk) – the online men's personal shopping service that uses both data and personal stylists to understand men's styles, sizes and preferences, curating outfits from their favourite brands and delivering them to their doorstep. Whatever they like, they keep and whatever they don't like they leave for the Enclothed team to collect.
Enclothed has been featured almost everywhere on Dragon's Den, in Men's Health UK, GQ, British Airways, Business Insider and Time Out London. Both Dana and Levi themselves are Forbes 30 Under 30 recipients of 2016.