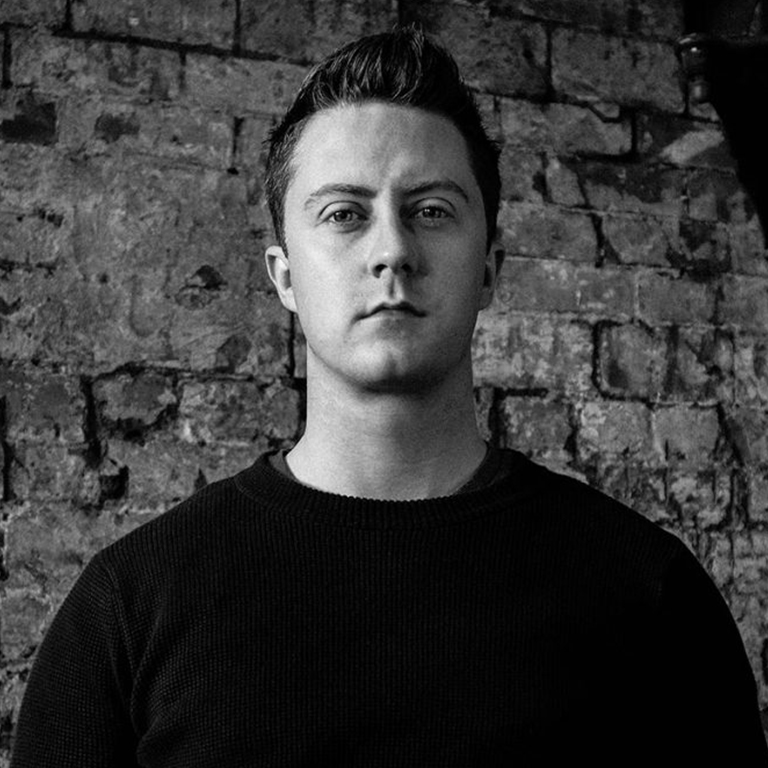 Ep 16 – Ash Phillips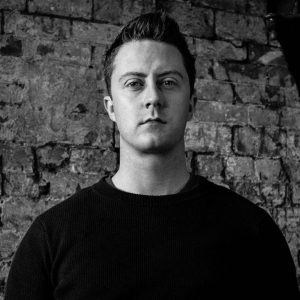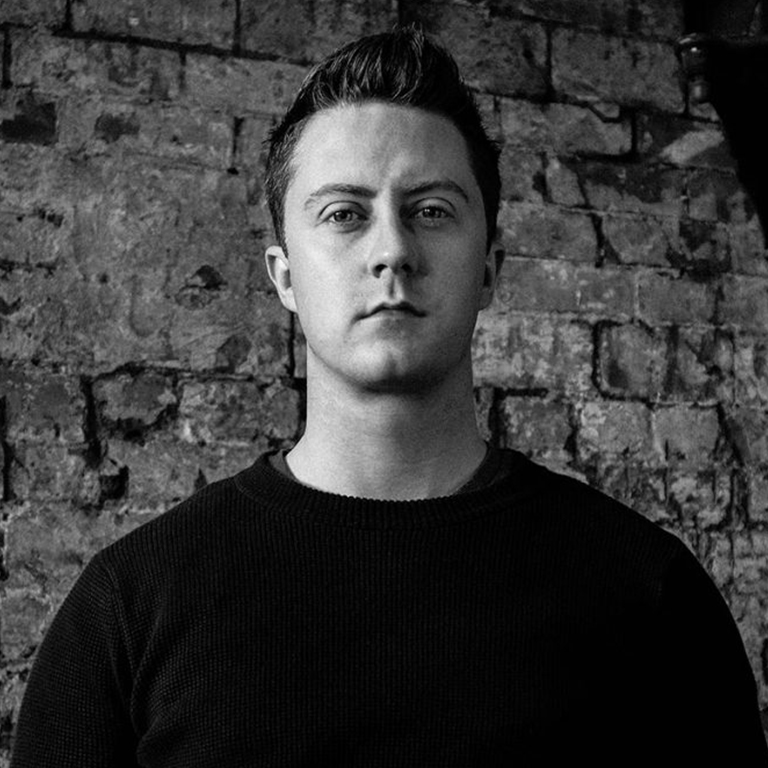 What do you want to do when you grow up? This question was one that Ash always struggled to answer and, like many of us, often avoided thinking about. It was when he dropped out of university to start his first business however, that he realised that the answer to this question wasn't important. In fact, the only thing that was, was learning how to channel his passion into work and follow his gut.
Ash Phillips is based in Bristol (UK) and is the Founder of YENA (www.yena.co.uk) – a community for future leaders, starting and growing remarkable businesses. YENA connects 3000+ young entrepreneurs and professionals from around the world and reaches over 3 million people per year, digitally. It has been featured in Forbes, Sunday Times (UK) and Virgin, and has been awarded TechSPARK's Best Mentor/ Advisor of the Year. Ash himself was a 2017 TEDx speaker and was listed on the Maserati100 list in 2016.
We are proud to announce that The Peers Project is the headline sponsor for YENA's first international meetup for future leaders in Melbourne. Read about it here: http://yena.co.uk/yena-goes-international/