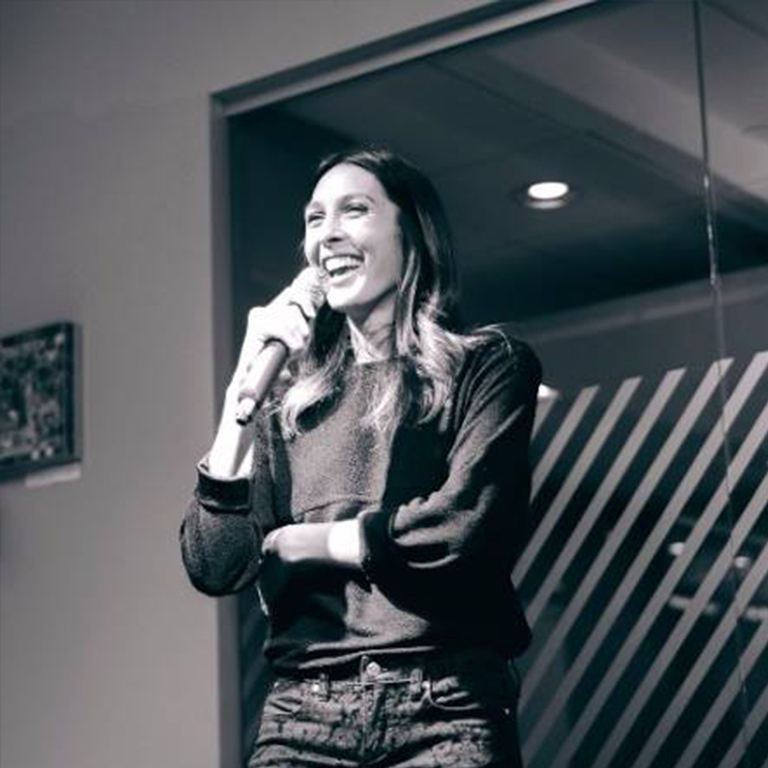 Ep 14 – Samantha Ruiz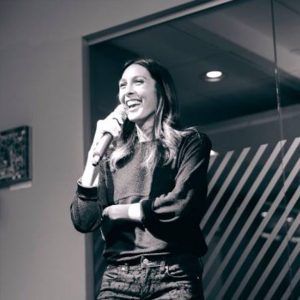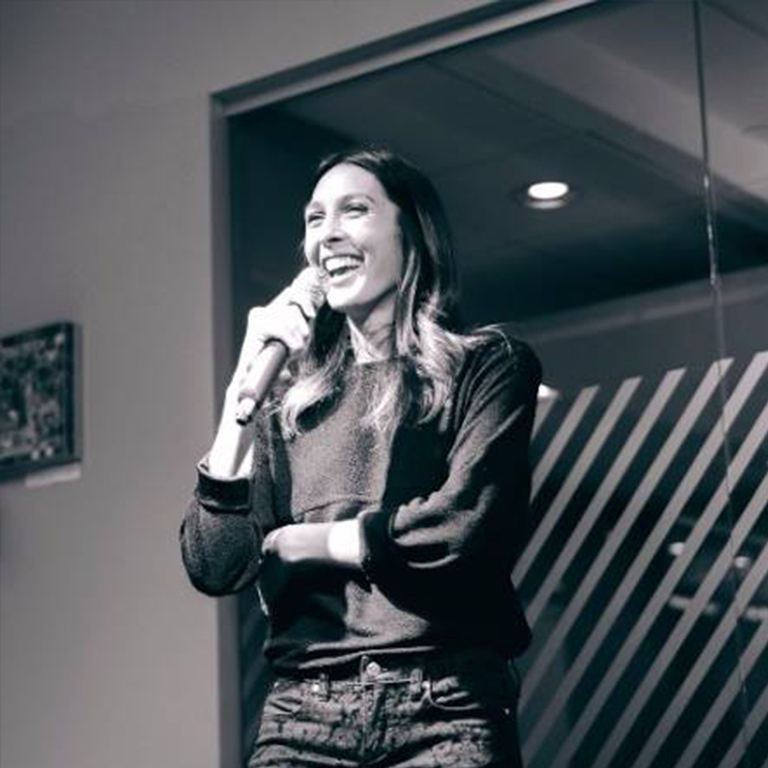 Growing up in a small town in Michigan, Sam was surrounded by many who did what was expected of them and took the traditional path. It was travel, in particularly her trip to a Bali Coding Camp, however, that led her to defy the crowd and pursue her own path.
Samantha Ruiz is the co-founder of Well Travelled – the New York-based data company that uses machine learning to translate big data into audience insights for travel brands and content creators worldwide. Sam has used her experience in ad tech and influencer marketing to lead the Well Travelled team as CEO since its launch back in 2016. She was recently featured as one of AlleyWatch's NYC Women in Tech.
*Due to personal reasons, Sam has indefinitely paused work on Well Travelled.