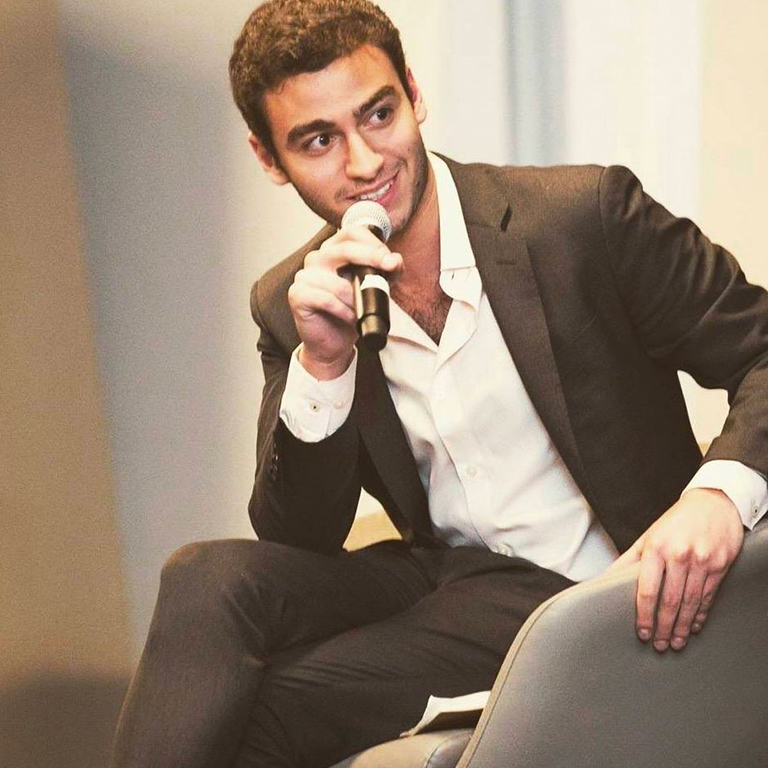 Ep 12 – Robert Harary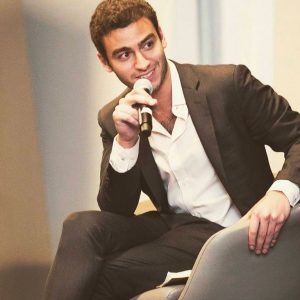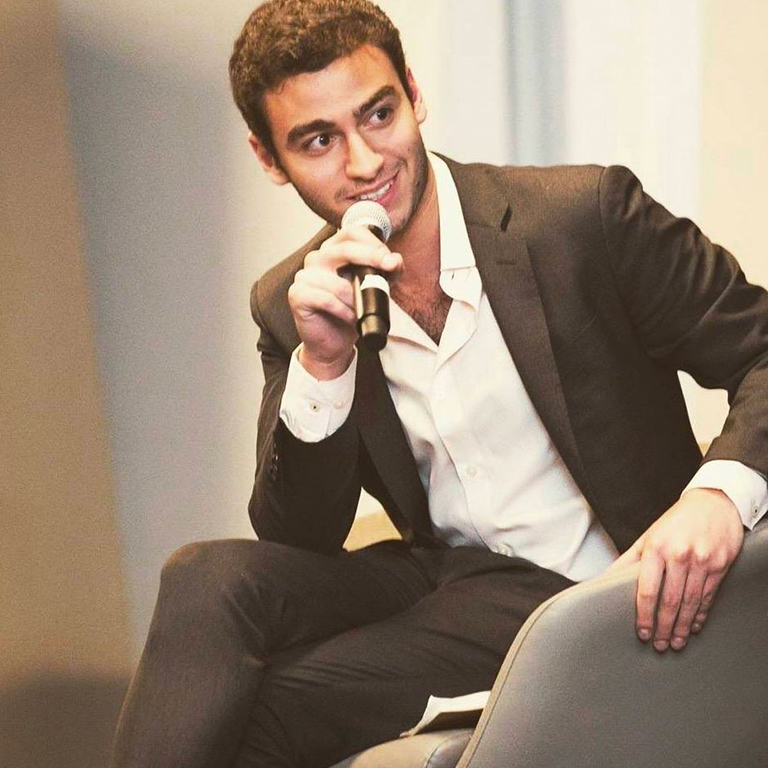 Raised by nurturing entrepreneurial parents, a mother who constantly challenged the status quo and helped those in need and a father who founded a wildly successful tech company, Robert was taught to never let age define him. Now, as a 20-year-old CEO of his own venture capitalist company, Robert is the living-proof that putting aside your age and learning where you can add value is key in order to make a real impact.
Robert Harary is the CEO and co-founder of OneH (https://oneh.com/) – the VC connecting innovative technology companies with investors from around the world based on what they have in common. He sits on the advisory board of Silicon Valley companies alongside Guy Kawasaki and Leonardo DiCaprio. Robert was recently listed as Startup Grind's Top 50 Millennial Founders to watch in 2018.