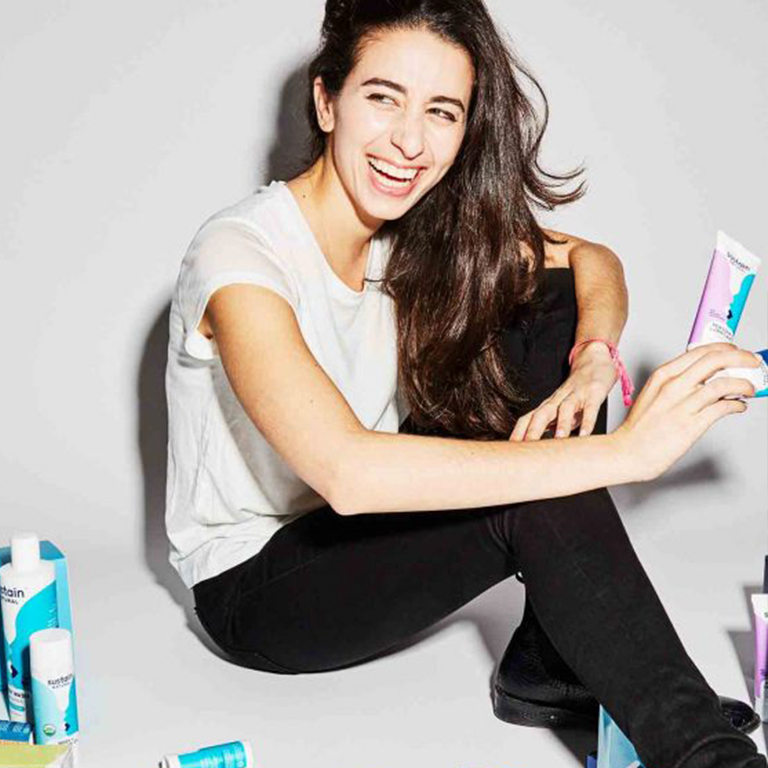 Ep 11 – Meika Hollender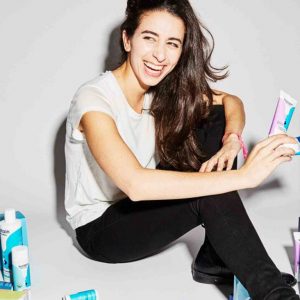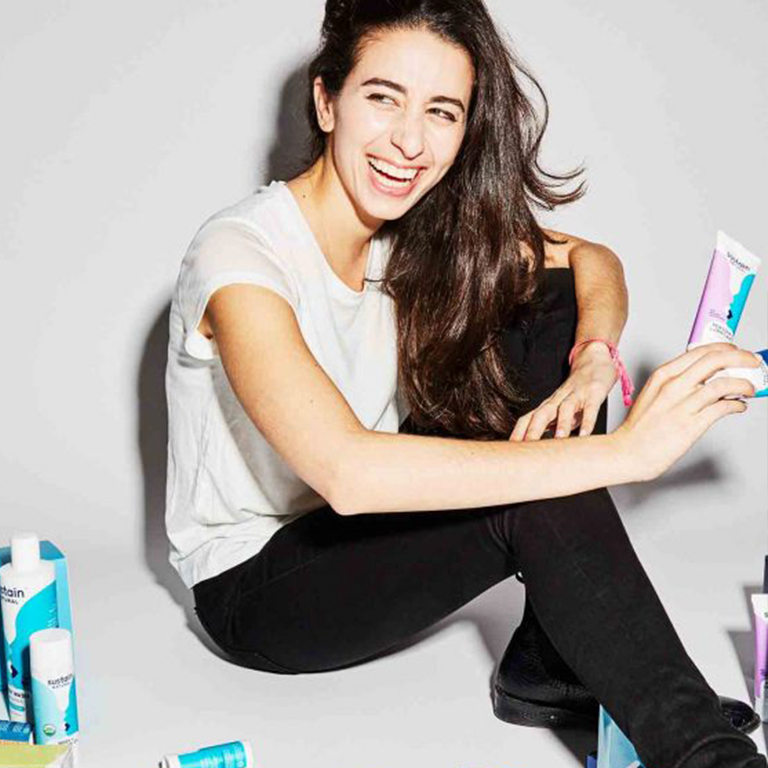 Growing up in the country and working for her fathers disruptive sustainable business, Meika was taught that businesses were created to change the world by doing good. However, it wasn't until she entered the "real world" that she realised that this wasn't always the case. It was through creating a company of her own that promotes sustainable and socially responsible business that Meika and her team are embodying her idea of what business is really about; doing good.
Meika Hollender is the co-founder and co-CEO of Sustain – the first brand of all natural, vagina-friendly products. The New York-based company is revolutionising the women's wellness space by making sexual and reproductive wellness products by women, for women. Meika herself is a recent MBA graduate and was listed on Forbes 30 Under 30, Fast Company's Most Creative People, and Inc. 30 Under 30. Meika also has her second book, Get on Top, coming out in March 2018.