The Peers Project helps leading brands to win authority, grow their influence and own market-defining conversations, through award-winning podcasts. 
Brands who Podcast with us





Sign up to The Peers Project Newsletter, our weekly drop of all things good: episode updates, our latest, greatest and most magical collaborations, exclusive interviews, BTS goss + more.
The Peers Project x Forever New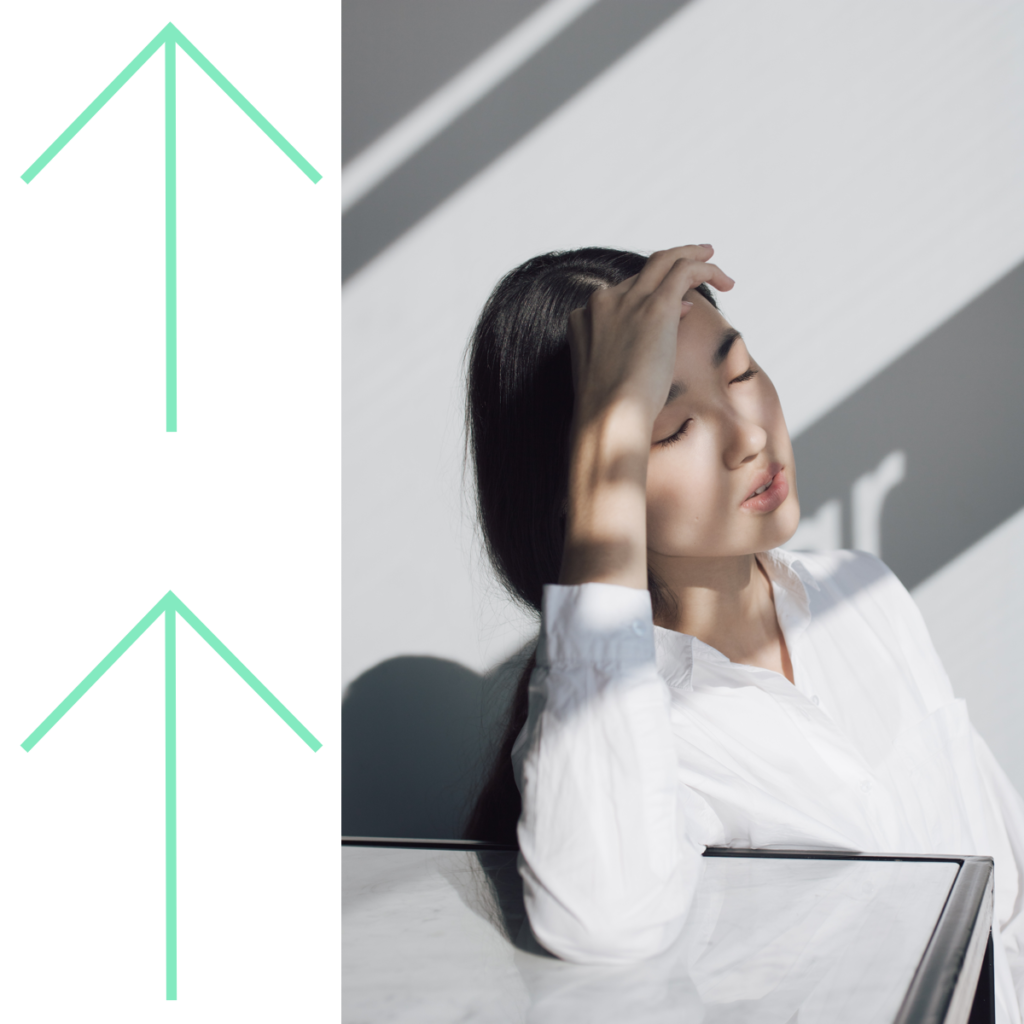 The Power of Podcasts
When people ask us,
why podcasts
we rub our hands together and smile. Then, we turn
to the facts
, which point-blankly point out that
podcasts
are the
fastest growing on-demand
audio medium on the planet.
Progressive brands
and people understand the power of the podcast. Don't get left behind.
Our Services
Your Podcast Dream Team
We collect
clever team members
like buried treasure. We know their worth and we know
they're worth searching
for. Alongside our
fearless founder
and podcast trailblazer,
Michelle Akhidenor
, our team is stacked with
elite
and
creative experts
that know how to
podcast, better.
Meet the team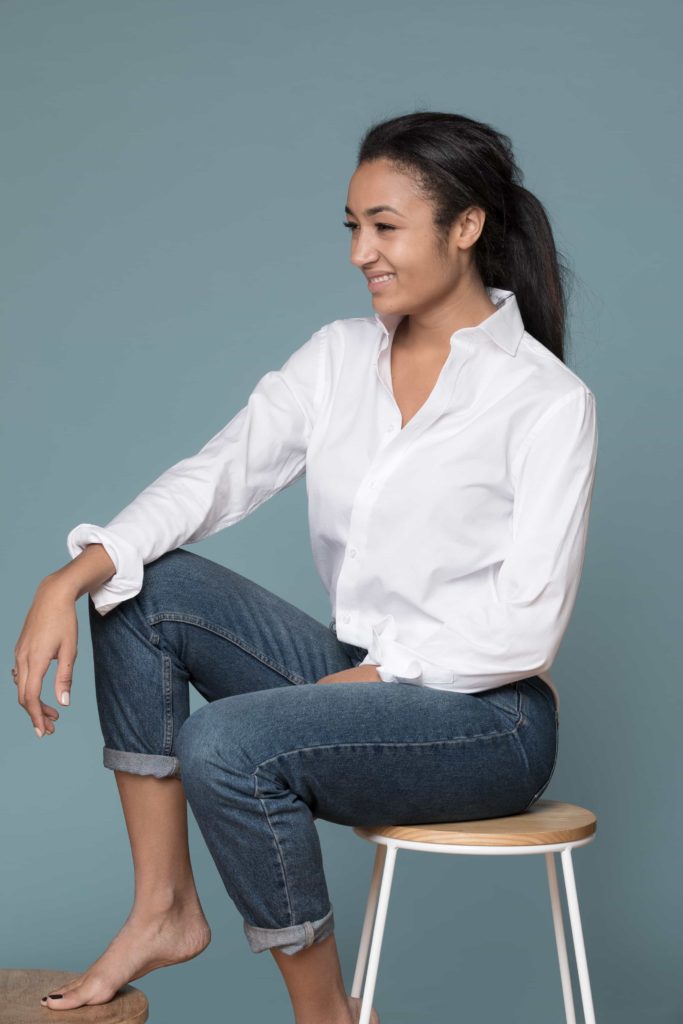 "The whole team at The Peers Project have been a pleasure to work with. Michelle works incredibly hard to go above and beyond to cater to any requests or questions we had throughout the whole process of creating a Podcast. Thank you to Michelle and the team for making our first ever Podcast series a success."
–

Felicity Allen, PR & Partnerships Manager, Forever New
"Michelle and The Peers Project team are fantastic. Professional with a wealth of resources and knowledge within the industry. Everyone has remarked at how on-brand everything is which is no small feat here at MBHQ."
–

Sara Herbert, Creative Lead, Modibodi
"The team at The Peers Project made podcasting so simple and totally stress free. Everything was seamlessly organised and it was a pleasure to work with such friendly, proactive and insightful people that are genuinely eager to make your podcast a huge success!"
–

Briony Kennedy, Founder & CEO, Adorn Cosmetics
The Peers Project were amazing. It was invaluable to engage experts who could take all of the complex and technical needs of the podcast off our hands so seamlessly. We definitely couldn't have done it without them. Super easy to work with too!
–

Emma Woodward, Marketing and Events Manager, Little Dreamers Australia
The Real OG
Before we were The Peers Project Agency, we were
podcast hosts
. The
Peers2Peers
podcast is our
namesake podcast
where we continue to host
conversations
with some of the world's most impressive
millennial entrepreneurs.
From the beginning, our purpose has been focused on
inspiring people
to think more,
think deeper
about what matters.
Get Inspired